ABOUT
The Fashion Minority Alliance is a non-profit and non-partisan special interest group with the objective to tactically work with fashion and beauty industry stakeholders to build and foster a more diverse, balanced, and inclusive industry that advances meaningful and long-term equity for BIPOC and Historically Marginalised talent.
Founded by a group of passionate and experienced BIPOC and Historically Marginalised individuals working within the fashion and beauty sectors we recognise the challenges particular to us.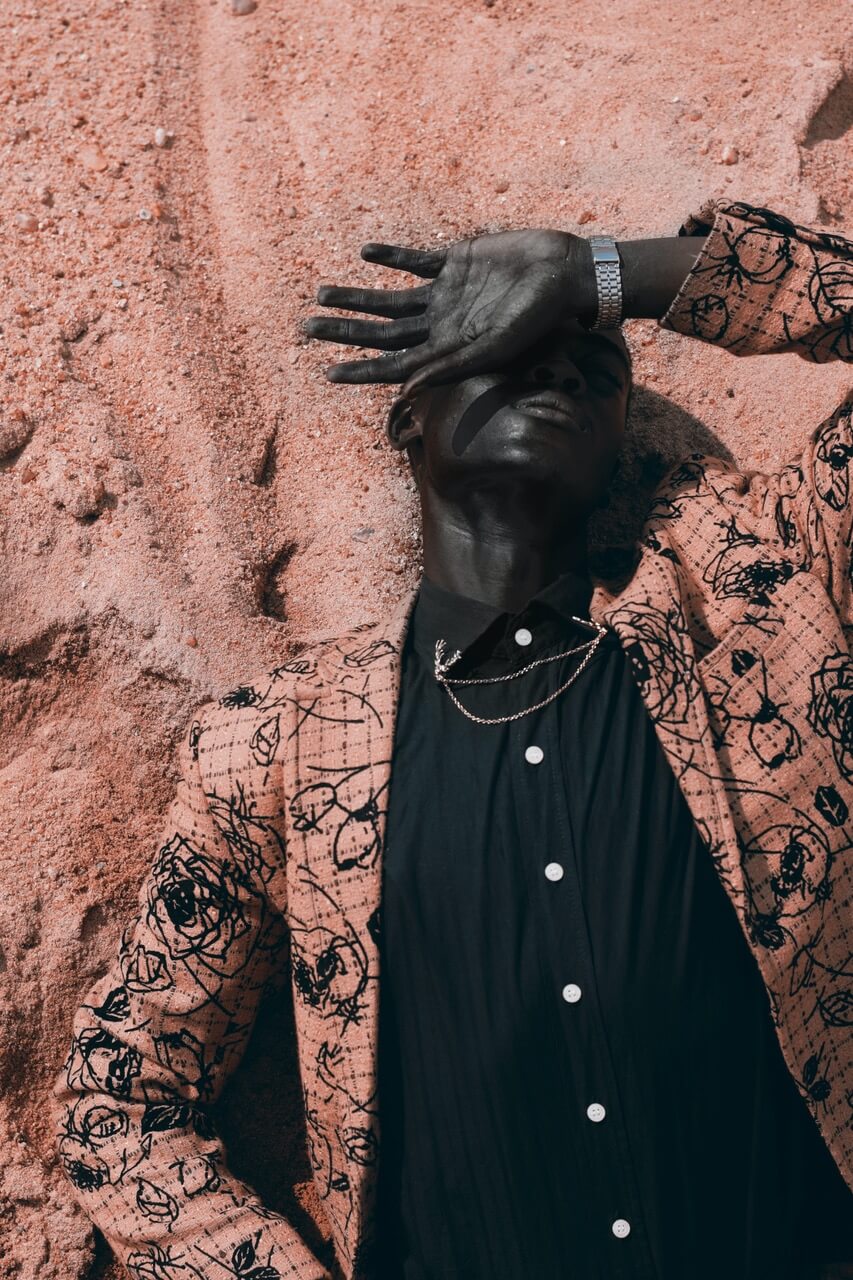 Through representation, meaningful initiatives, and inclusion, across all levels and departments in the industry, our aim is to create structures and systems that move beyond rhetoric and harness our collective full potential, reflects shared values, realises equitable opportunities and pay and reflects our egalitarian image of the fashion and beauty industries.
OUR APPROACH
Pairing BIPOC and Historically Marginalised students with industry professionals to promote meaningful careers in fashion and beauty.

Tactical and personalised in-house equality and diversity training that addresses talent bias, retention of BIPOC and Historically Marginalised workforces and training in-house mentors on how to build relatable relationships with BIPOC and Historically Marginalised mentees.

15% PLEDGE Specialised initiatives that have a 15% quorum of BIPOC and Historically Marginalised involvement.

A bursary that will underpin the next generation of creative talent. The programme will deliver specific sustainability industry tools and equip emerging designers with real world experience

Pledge to add a 1.25% surcharge to all creative bookings that will allow the FMA to pay and place a trainee on the shoot to learn about that job role and allow them to make entry-level connections which Black and minorities are generally excluded from. This would be post COVID-19 restrictions being lifted that will allow additional crew on sets/shoots.

Industry gatekeepers and talent engaging with 14 to 16 years olds with talks in schools.

Industry experts from across all facets of the industry partaking in Q&As (over zoom) to offer guidance and advice on the industry to BIPOC and Historically Marginalised owned businesses. From retail advice and branding to product creation, this will deliver meaningful interactions that create a more inclusive industry by connecting emerging talents with established fashion insiders.

Organisations list vacancies with the FMA to tap into a pool of experienced and talented professionals from BIPOC and Historically Marginalised backgrounds.

A steward that guides and supports companies on the path towards equity and understanding. Companies benefit from their checks and balances guaranteed by our global membership of professionals all of whom hail from a variety of religions, races, creeds, ages, sexual orientations, physical and invisible otherness which helps companies avoid missteps in cultural representation and communication initiatives.