Welcome to our new resource space.
The FMA's Fashion Futures Hub was created to skill share with the aim to advance long-term positive industry transformation socially, economically and culturally. This is an integral pillar of our work and through our purpose-centred learning initiatives the FMA is committed to providing open access, tactical, strategic resources, and meaningful support for a professional creative industry journey.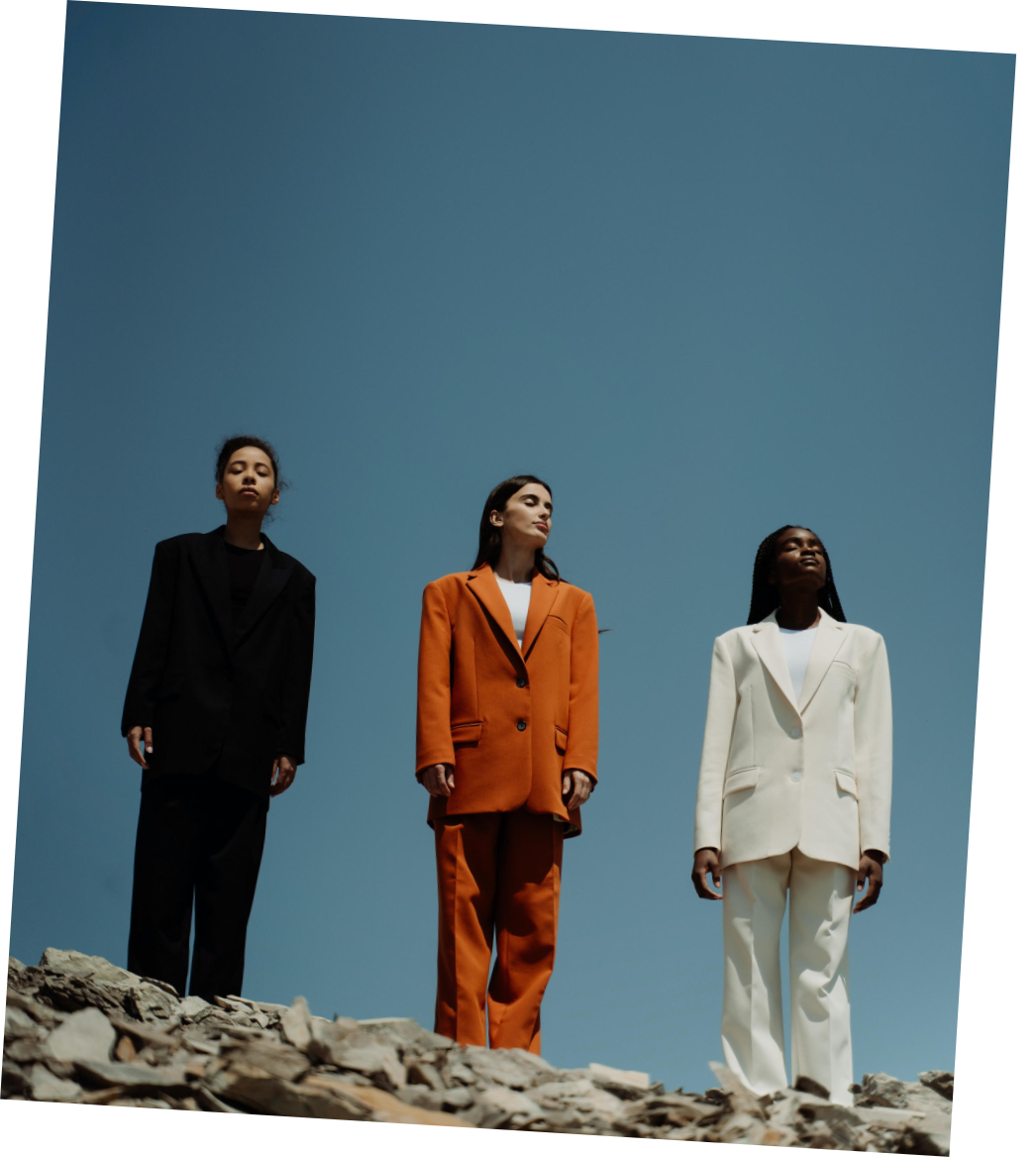 Created with funding from PVH a Fashion Minority Alliance & Graduate Fashion Foundation partnership with the aim of championing a valuable and educational asset that inspires and facilitates pipelines of new talent from underserved grassroots level seeking career opportunities in the fashion and creative industries.
The project promotes representation, equity and diversity and is an important step in strengthening access and development for underrepresented talent.
Explore resources
The Fashion Futures Hub is the home of relevant and practical information that provides access to valuable insights to develop a strategy for growth across a range of expertise, topics and themes.
If You'd Like To Speak To Us Directly ...
Want to chat? Reach out to us and we'll be happy to answer your questions.
Contact Us