History doesn't repeat itself, it rhymes. Mistakes made in the past have a habit of resurfacing in the present, appearing to be different but always familiar. Regrettably, the Supreme Court's recent decision to dismantle "Affirmative Action" in college admissions marks, sadly, the latest ebb in the flow toward social equality endured by individuals from historically marginalized communities.
This cyclical roll back of gains made is currently happening in the business world.
It's happening in entertainment.
It's happening in institutions.
It's happening across the fashion, beauty and creative industries.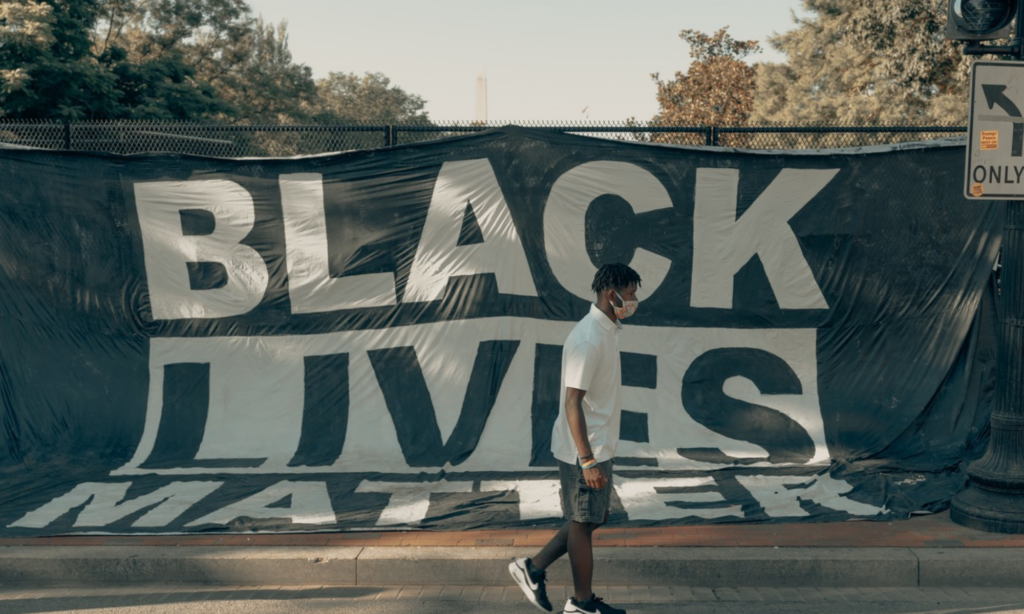 It really doesn't seem that long ago when, in a matter of days over the summer of 2020 — in the wake of the murder of George Floyd — many of our Committee Members were out (peacefully) protesting against systemic bias and the gatekeepers of the fashion and creative industries were promising to do a better job of elevating "diverse" voices within the industry. Although many marginalised activist were sceptical of performative allyship the creative industries kept 2020's energy alive in 2021.
Then came 2022.
Alongside the culture wars focused on DEI issues the battles have grown more intense in the diversity-related debates from LGBTQ and Trans, to critical race theory, to 'anti-woke' movements to the apparent "benefits" slavery offered to the enslaved! Next to layoffs, talk of diversity, equity and inclusion initiatives being on the cutting room floor has dominated discourse and, in some cases, has crystallised resistance to DEI more broadly.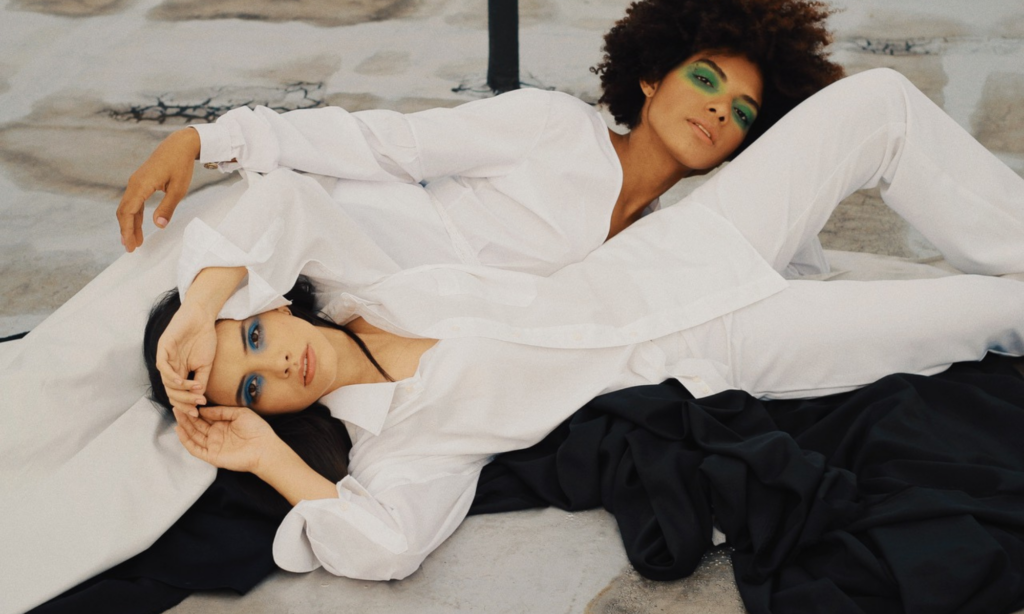 We have already seen some organisations question the value and relevance of some aspects of DEI, including unconscious bias training, which is being corroborated by reports that show employers are narrowing the gap between DEI intention. Published in November 2022, research from Glassdoor indicated that corporate investment in diverse hiring initiatives, pay equity audits and employee resource groups ticked up between 2019 and 2021 — only to fall slightly in 2022. Monster reported that only 5% of recruiters see DEI as one of their top three priorities for 2023. In the same report, 10% of respondents said diversity initiatives are among the "first to go" in bearish economic markets. The result of these actions by businesses will inevitably obscure the value of upskilling employees around DEI.
Fashion is a global and all-encompassing industry. For everyone: Short or Tall. Black, Brown or White. Young or Mature. Fashion is more than just clothing for the people who feel they can let it in; it can become the greatest sum of their parts, a megaphone for articulation where words will not work. Fashion is a language understood and spoken by many which is why diversity and inclusion has to be a focus for the industry.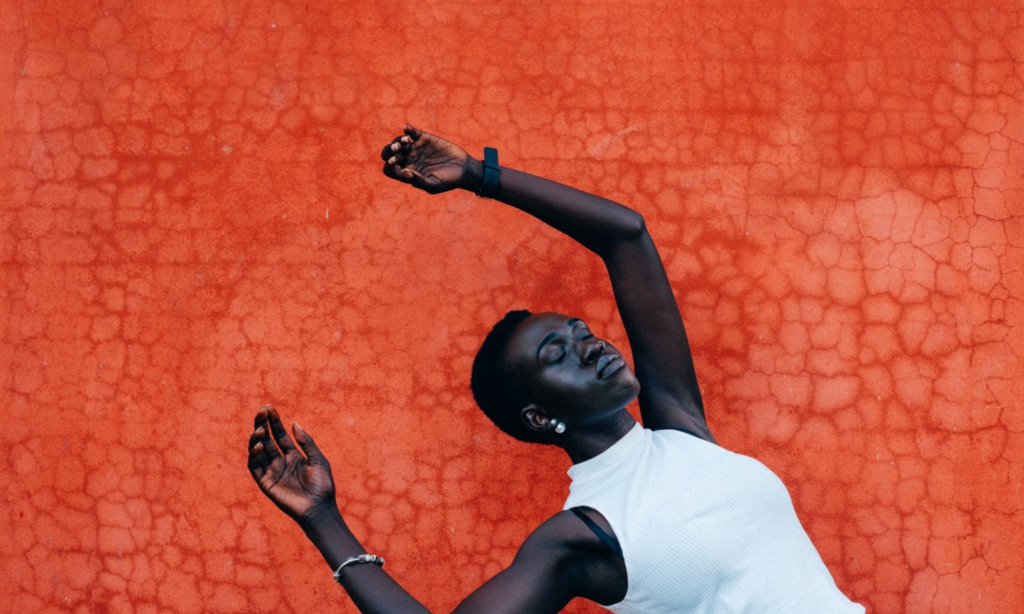 But what is diversity and inclusion? It's crucial to grasp the distinction between the two terms, inclusion and diversity, in order to fully comprehend this issue. Diversity is concerned with the 'what', whereas inclusion is concerned with the 'how'. Diversity refers to a group of people's differences, which might include things like gender, sexuality, impairment, body image, age, and class. Inclusivity in fashion is sort of an oxymoron that should be seen as a universal human right. The goal of inclusion is to include everyone, regardless of colour, gender, impairment, age, class, or other need.
Statistic have proven over and over again that a diverse management team and workforce produce better results and create better business outcomes especially when it is owned by the whole business, not just HR. According to McKinsey companies in the top quartile for racial and ethnic diversity are 35 percent more likely to have financial returns above their respective national industry medians.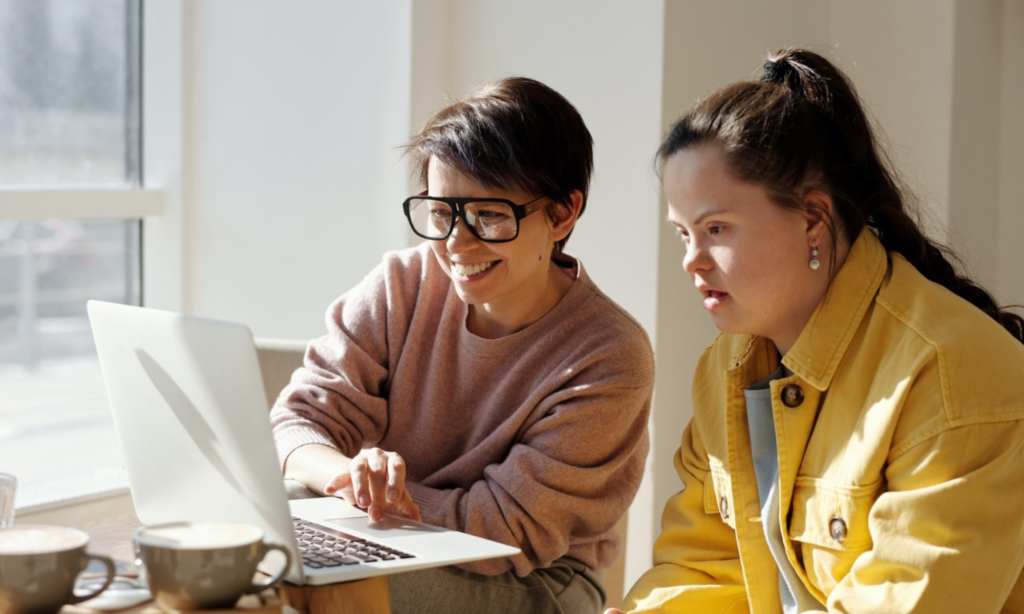 Fashion Minority Alliance has spoken to multiple sources within the fashion and creative eco-system and, under Chatham House rules, creatives are seeing many talented colleagues, from underrepresented communities, leaving the creative sectors. Prompted by a mixture of frustrations over a lack of support and resources for meaningful DEI, unnecessary roadblocks, that prevent executives from having a purposeful impact and, more importantly, an overwhelming cultural exhaustion that has plagued underrepresented leaders. This begs the question; have fashion and creative sector companies been 'careless' in their approach to diversity and inclusion?
Diversity and inclusion is one of the key components of sustainable fashion. Social sustainability is the least understood but most crucial part of sustainable development and creative businesses ignoring the need to embrace diversity and inclusion risk losing trust, image, alienating customers and will never achieve their sustainability goals. Unfortunately, social sustainability has much less attention in the public eye than environmental sustainability. "All of these issues are connected. If the humans where you manufacture don't have clean drinking water, then it doesn't matter if you're using less water in your manufacturing." – Aja Barber, writer, author and fashion consultant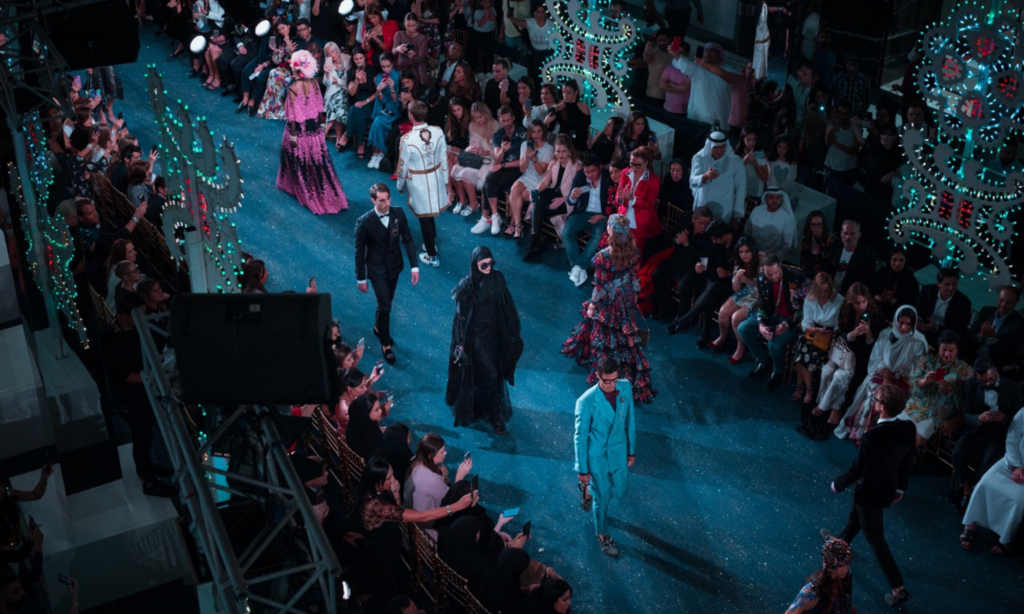 The concept of social sustainability includes liveability, community development, social support, responsibility, and justice, cultural competence, human and labor rights, health, and social equality. Social sustainability occurs when the formal and informal processes, systems, structures, and relationships actively support the capacity of current and future generations to create healthy and liveable communities. Socially sustainable communities are equitable, diverse, connected, democratic and provide a good quality of life. For fashion and creative businesses this means they must recognise that cultural, gender, racial, age, neuro divergence, disability inclusion and ethnic diversity makes the sector more creative, productive and sustainable. Notwithstanding the scepticism about companies 'going through the motions' DEI will still drive two ongoing consumer trends: (i) clients will continue to ask for information about diversity, equity and inclusion programs and intentions alongside evidence of the changes being implemented and; (ii) shareholder activism and procurement priorities.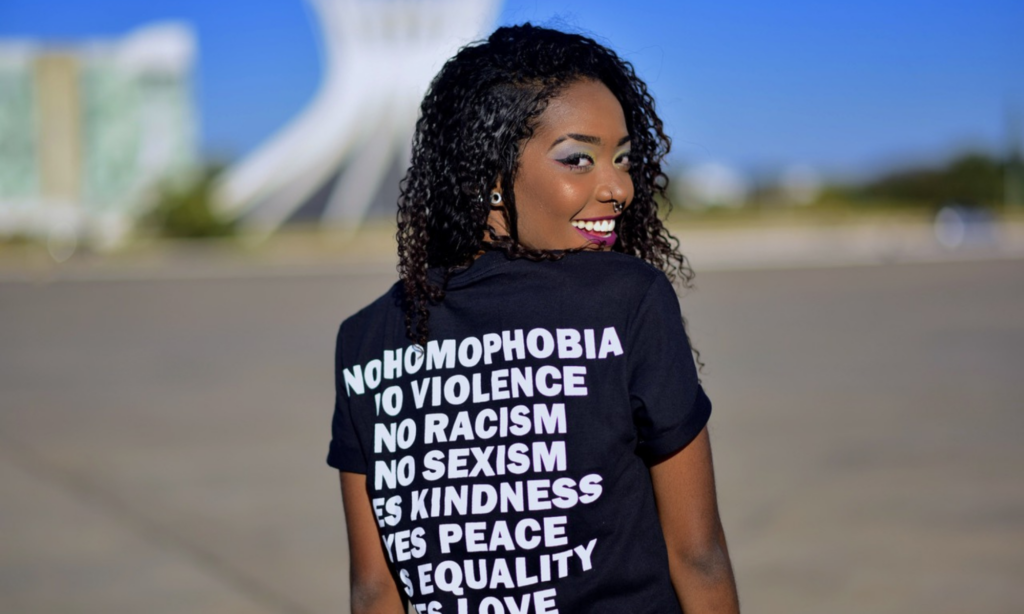 With the return to pre-pandemic norms and calls from sceptics to roll back positive action initiatives, during a year that is threatening global recession and has seen unprecedented rises in inflation, the challenges for the fashion and creative sectors will be great. However, for those who value their future true diversity, equity and inclusion must remain a priority as it is the opportunity to accept and include everyone and truly cater to new generations of consumers.
One thing is clear, as shown by the Diversity, Equity and Inclusion Lighthouses 2023 Report, gatekeepers and leaders in the fashion and creative sectors need clarity on what works to improve diversity, equity, and inclusion together with a real understanding of how it strengthens and benefits their business. Without a nuanced understanding of the root causes;  meaningful definitions of success; accountable and invested business leaders; solutions designed for their specific context; and rigorous tracking and course correction DEI is doomed to remain a part of the rollback merry-go-round and fail. We cannot afford to let that happen!