The Fashion Minority Alliance today announces the launch of "Little Hands in Fashion", an initiative envisaged with the aim of developing creative, fashion-focused activities and events for inner-city children, who hail from minority and historically marginalised backgrounds. 
The inaugural edition took place Oct. 1 in Milan, on the edge of the city's Tortona Design District, at Pizzeria Sciue, as a part of the FMA's broader commitment to fuel pipeline activations.  
The event was made possible by Artisans Life, a London Borough of Hackney-based company that manufactures prefab leather goods accessories kits as a way to preserve artisan practices and promote mental wellness through hand craftsmanship.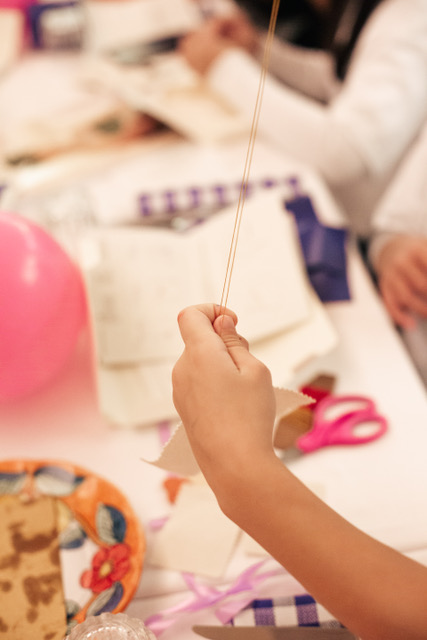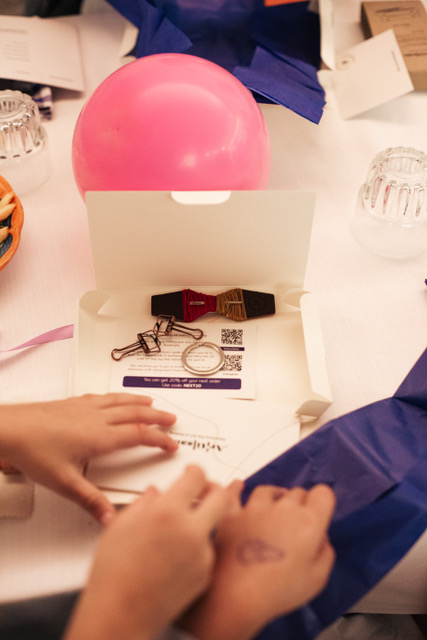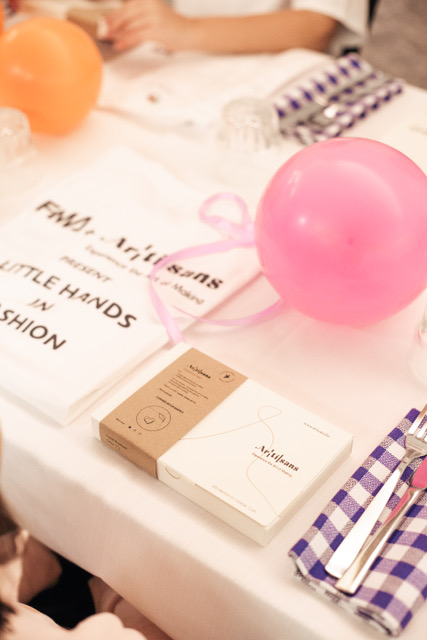 The private event space was filled with children, aged 6 to 12, who were invited to learn about various career paths within fashion and who later happily engaged in sewing genuine swatches of recycled leather into pencil cases and keychains awash in vibrant colors of orange and pink. 
Fashion Minority Alliance Italy Head Sofia Celeste said: "'Little Hands in Fashion' is about giving fashion's littlest hopefuls a head start at a very young age. Breaking into exclusive industries like design is almost impossible without the right connections. In a city like Milan, where the lack of community- backed BIPOC initiatives is widely un-addressed and where it is culturally acceptable to marginalise individuals who hail from minority backgrounds, it is even more difficult. Through this event, we successfully created a small community — one that we hope will grow and flourish. For the first time, these children were given the rare opportunity to create their own high-end leather goods. In just a few minutes, these kids felt a sense of importance which was palpable and inspiring."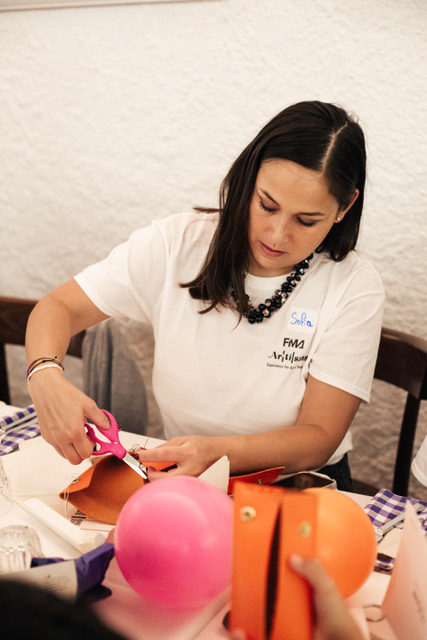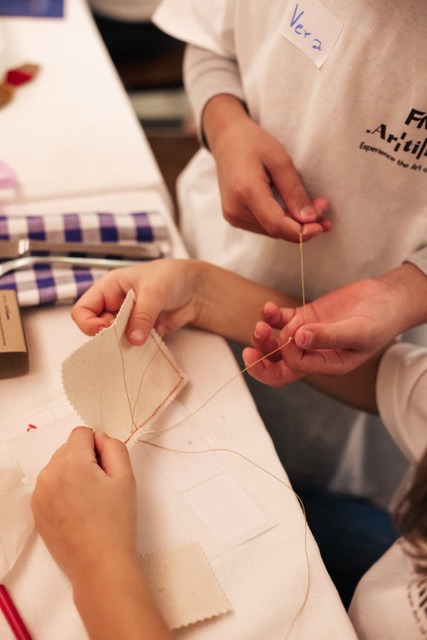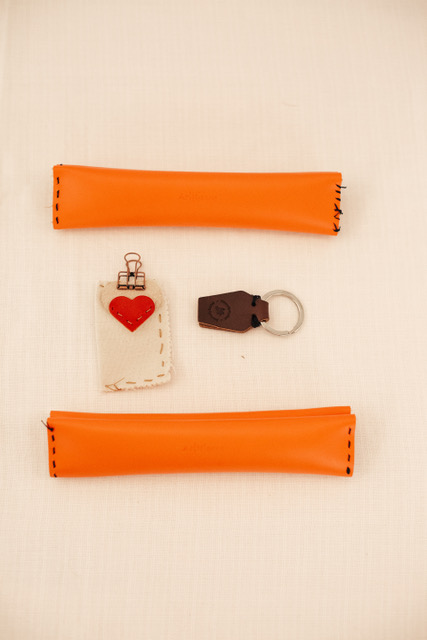 Fashion Minority Alliance Co-Founder Barbara Kennedy-Brown said: "Talent is everywhere, opportunity is not. Little Hands in Fashion allows us to break down an old system to afford underrepresented and marginalised primary and secondary school students the opportunity to be encouraged, inspired, and guided on a privileged pathway. We cannot wait for 'Little Hands in Fashion' to unfold in key fashion capitals, and beyond, worldwide."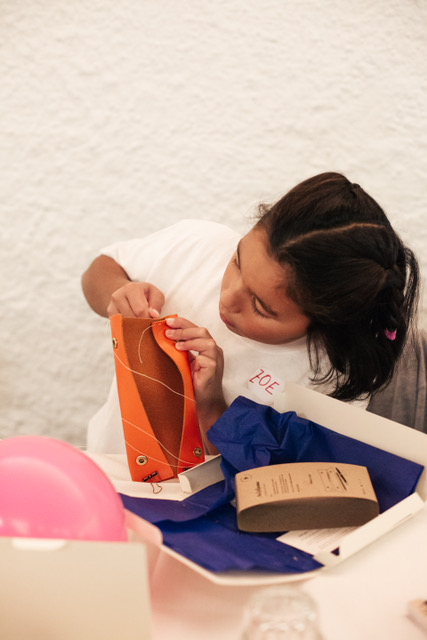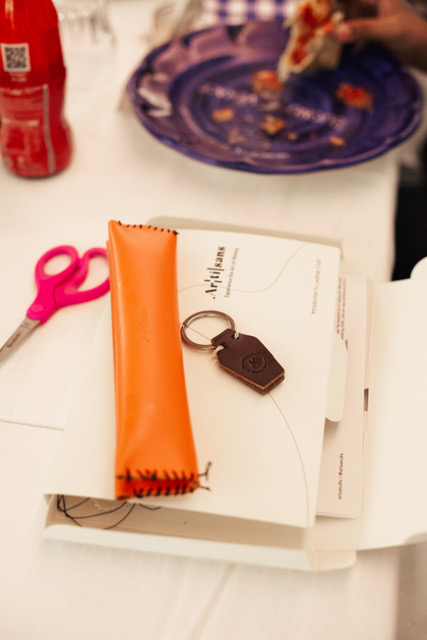 Nosa Osadolor, Founder of Artisans Life said: "We are thrilled to collaborate with Fashion Minority Alliance on this endearing project. It has always been our mission to highlight the importance of hand craftsmanship, as many artisan practices and the number of skilled artists dwindle due to globalization and lack of talent.  We hope that 'Little Hands in Fashion' will renew the art of working with one's hands and bring communities together, as collectively, we continue to celebrate the diversity present in major European cities like Milan, London, Paris and further afield."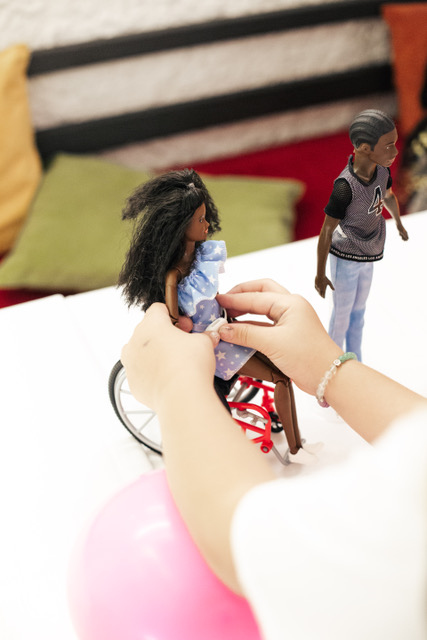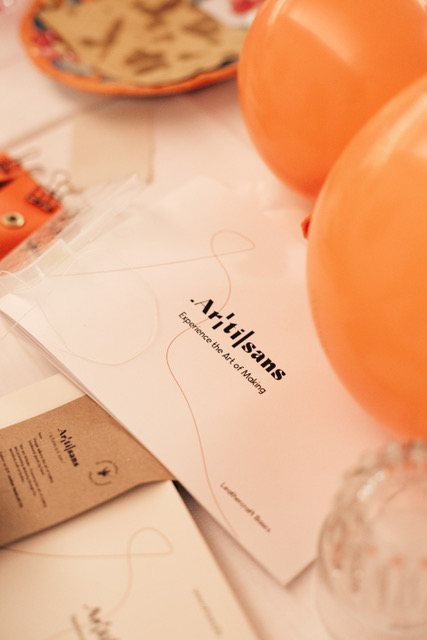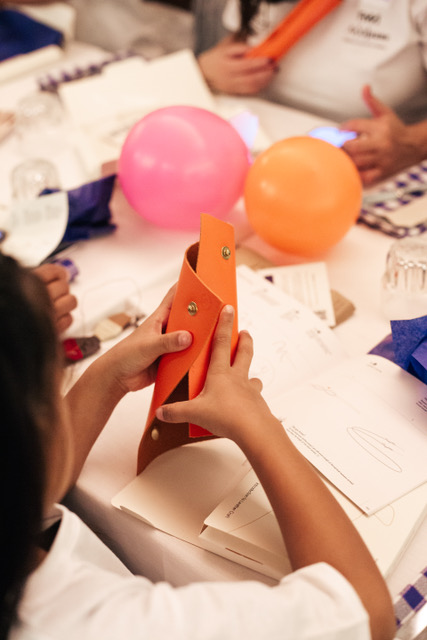 In June, the FMA unfurled a similar programme with the UK-based Graduate Fashion Foundation (GFF), a charity that bridges the gap between education and employment under their Fashion Futures partnership funded by PVH Corp under its Commitment #9 Initiative.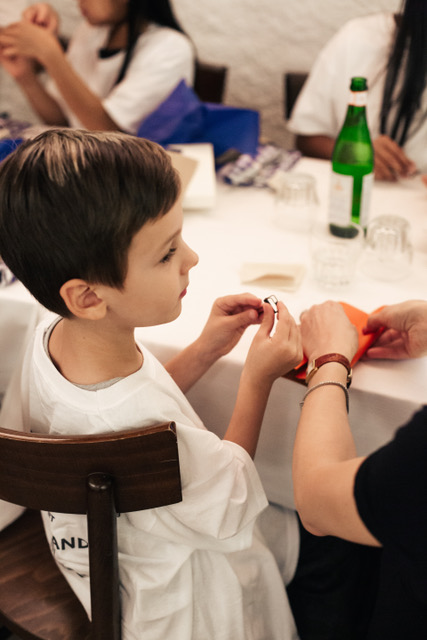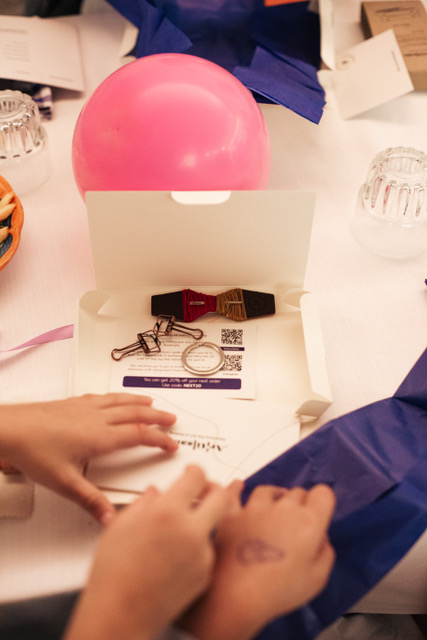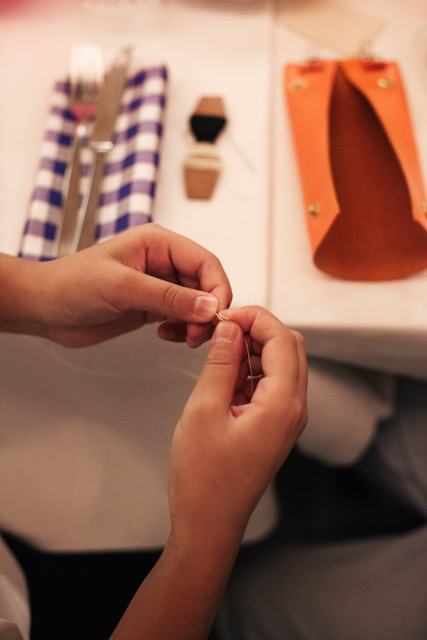 The programme involved the participation of inner-city youth groups and several schools where students, between the ages of 12 and 17, were hosted onsite at Graduate Fashion Week. They enjoyed a day of interactive fashion-immersion to inspire and empower them to pursue and shape a path, for the creative career they want, at a time when they are making decisions about next steps. Alongside being part of a peer network each student had access to the Diversity and Inclusivity Fashion Panel, hosted by Fashion Minority Alliance, met university tutors, graduate designers and their final work, attended runway shows and learnt what goes into the making of a catwalk presentation. 
Additionally the Fashion Minority Alliance set up its Internship Agency, which runs in parallel with its longstanding Talent Directory platform, and aims to promote pre and entry-level career stage support and foster the next generation of industry leaders from the start.