In addition to our educational initiatives we organise workshops and panel talks, designer showcases, in strategic fashion cities worldwide during fashion month, create retail Pop Ups, and provide DE&I consultation and strategies. Having amassed a network of global industry professionals, who are dedicated to charting a more equitable and diverse future, Fashion Minority Alliance is committed to up-skilling and widening access for individuals currently underrepresented in the fashion, beauty and creative sectors. 2020 saw FMA create and launch the first known global Talent Directory that houses a pool of Black and underrepresented talents from different spheres of the fashion, beauty and creative industries.
The Directory allows users and companies alike to filter its database by name, job title, industry, location, years of experience and language to find an appropriate match. To date its Directory has seen over 70 individuals gain employment and on special projects. Its Living Wage Internship Agency sits alongside the Directory and has seen underrepresented interns gain valuable experience and employment in businesses from New York to London to Paris to Amsterdam to Milan to Berlin to Los Angeles.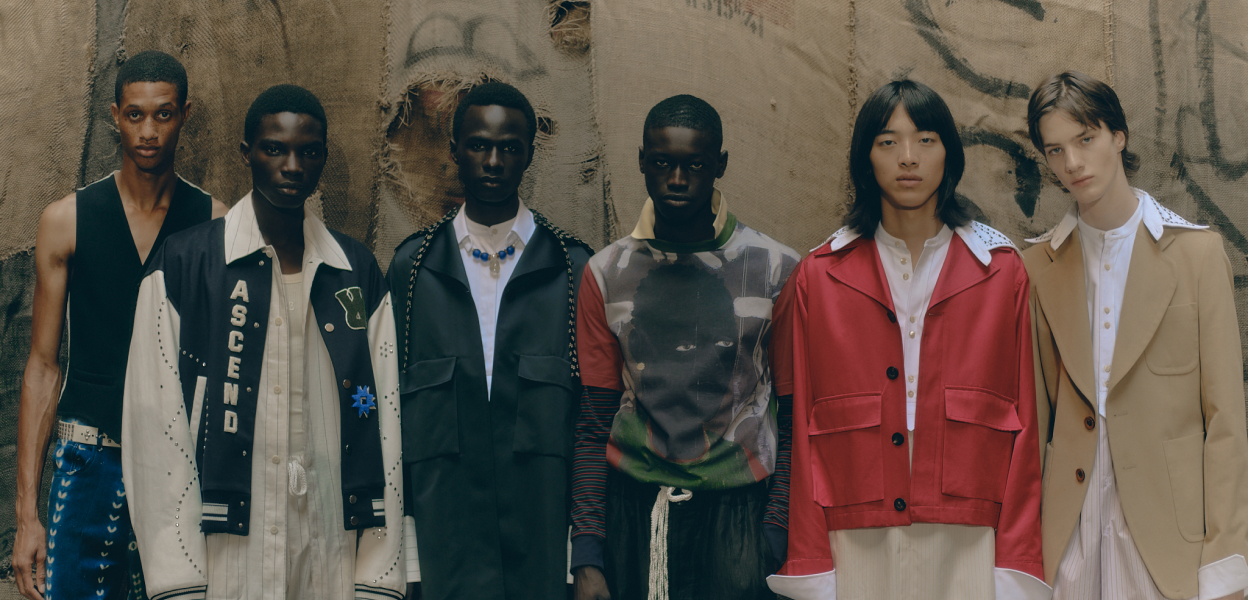 Most-recently Fashion Minority Alliance garnered international media attention for its fair pay initiative for backstage glam artists and underrepresented talent showcase that unfolded during New York and Milan Fashion Weeks respectively together with the launch of its Summer/School Vacation Programme.
FMA also works with organising bodies across the board to forge initiatives and pipeline opportunities across all creative industry areas globally and has Chapters based in the USA, UK, Italy, Germany, France, The Netherlands, Dubai, and Pan-Africa.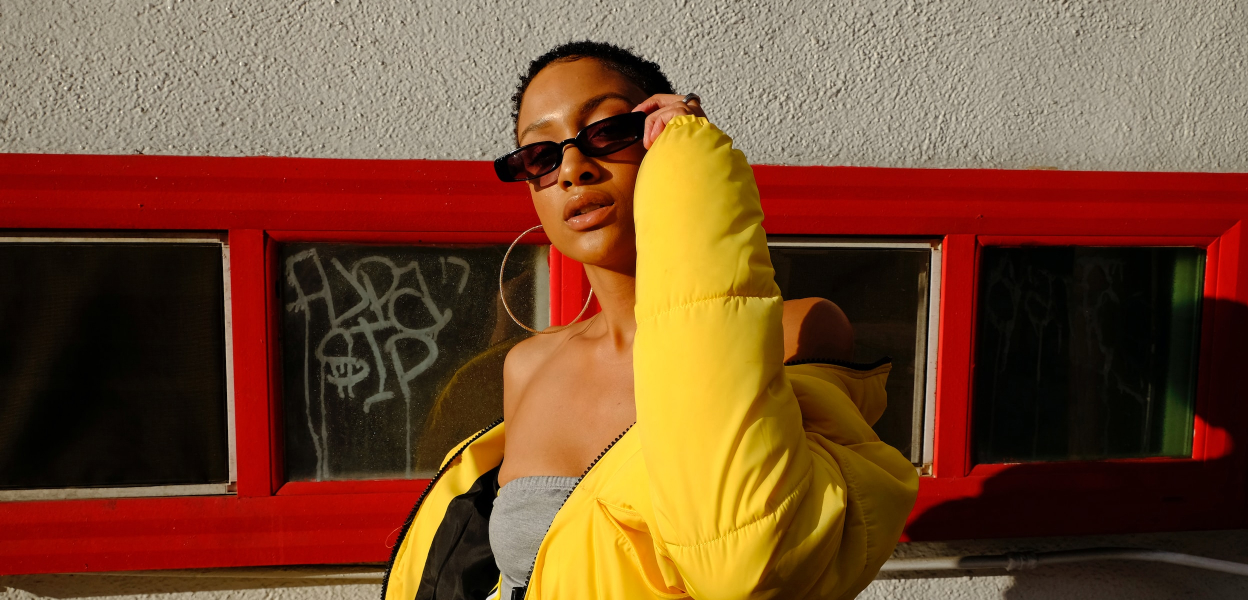 PVH
As part of the PVH Corp. [NYSE: PVH] Inclusivity and Diversity Commitments, launched in 2021, PVH, through The PVH Foundation, committed to investments totallng $10 million USD over the next four years in global non-profit organizations, to support their unique programming and initiatives aligned with the company's Inclusion and Diversity priorities.
PVH is working with global partners to support programming for high school students and training for individuals with "non-traditional" backgrounds seeking new career opportunities in the fashion industry. High school students from underserved and underrepresented communities will be provided with opportunities to explore careers in fashion, develop technical skills, and participate in mentorship programs. Individuals from "non-traditional" talent pipelines, such as those re-entering the workforce or seeking a career change, post-high school students who are not college graduates, and immigrants will have the opportunity to leverage skill-building and practical training to prepare for success in the industry. PVH is one of the world's largest and most admired fashion companies, connecting with consumers in over 40 countries. Its global iconic brands include Calvin Klein and TOMMY HILFIGER. Its 140-year history is built on the strength of its brands, its team and its commitment to drive fashion forward for good.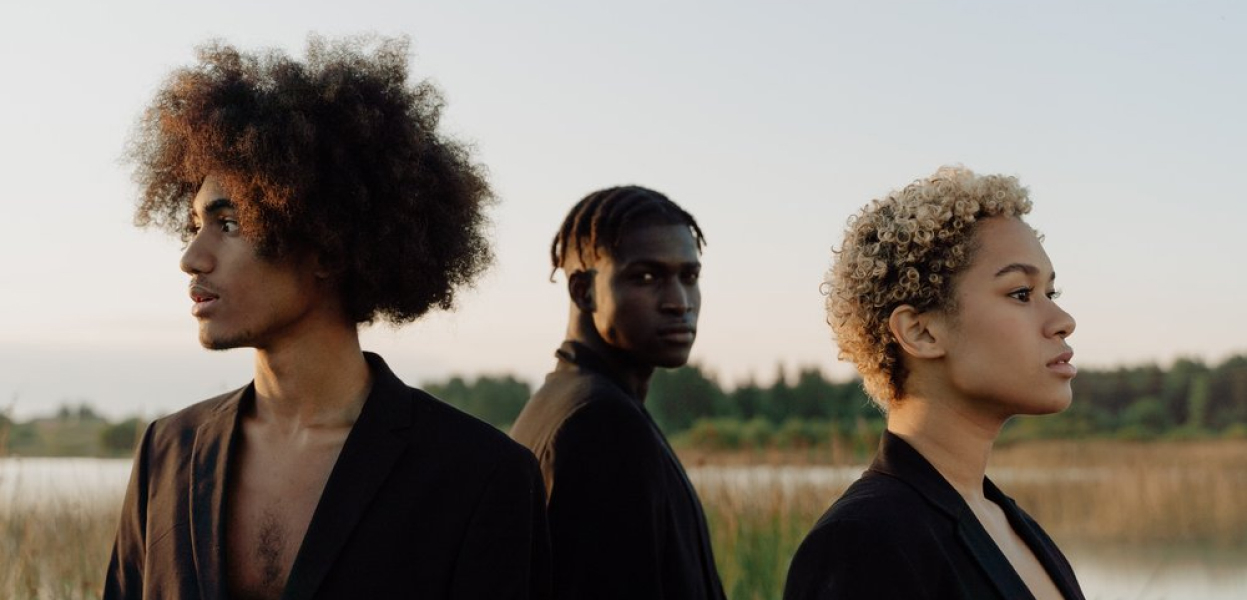 Graduate Fashion Foundation
Graduate Fashion Foundation is a charity that bridges the gap between education and employment. Their mission is to bring together graduates, fashion educators and industry leaders to support and encourage the next generation of talent to reach their full potential once they have completed their studies.
GFF organises events like Graduate Fashion Week, creates industry-led projects, offers advice and guidance, as well as mentorship opportunities to ensure that graduates worldwide are supported to gain meaningful employment. They share good practice and knowledge with opportunities for connectivity and benchmarking within the fashion industry.