It's a pivotal moment for the fashion, beauty and luxury industries as global forces redefine what success means and determine the tools necessary to achieve it. At the same time, calls for reform are pushing the industries forward in a bid to make them more equitable, sustainable and diverse than ever before. The annual Vogue Business 100 Innovators list returned earlier this week with a fresh roster of leaders, founders and activists who are being recognised for their work, as they rewrite the playbooks for fashion and beauty from the inside out, and #FashionMinorityAlliance is thrilled to be in the Class of 2023.
It is an honour to be listed amongst the dynamic group of changemakers, activists, leaders and agitators who reflect the future of fashion and beauty. Being hand-selected by such a venerable publication as Vogue Business and spotlighted as an organisation pioneering new ideas and ways of working, rallying stakeholders around vital causes, and creating a new landscape for fashion and beauty, fit for future generations, is humbling and at the same time fuels our mission to continue chipping away at the status quo.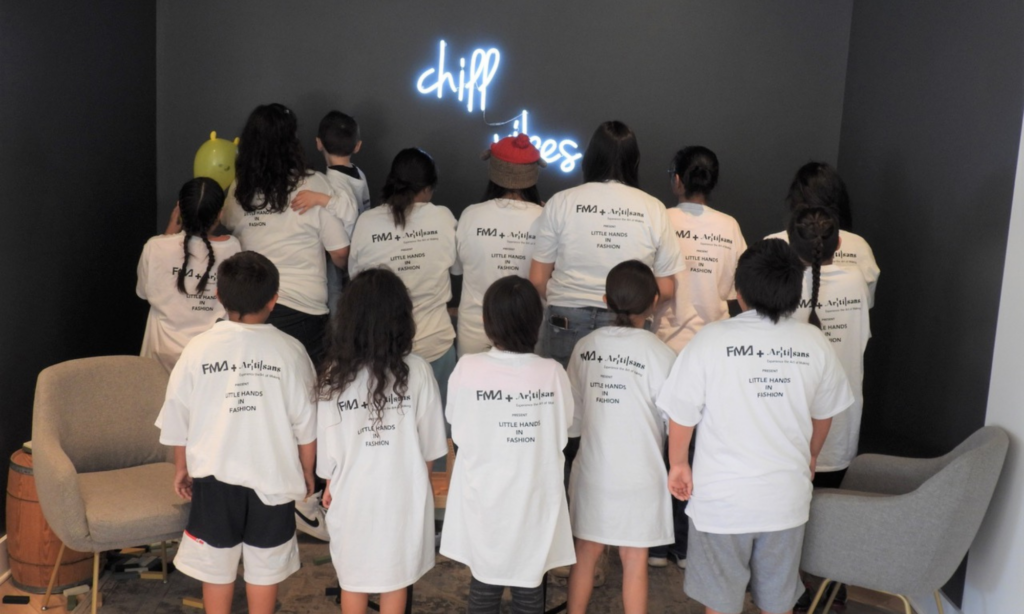 We could not have achieved this recognition and honour without the commitment of our Committee Members, amongst others, Cheryl Konteh, Sian Keane, Alexis Williams, Vanessa Spence, Bola Sodeinde, Beagy Zielinski, Daniel Martin, Karen Cummings-Palmer, Sofia Celeste, Krissy Turner, Zadrian Smith, Veronica Webb, and support and partners including Black Artists Management, PVH Corp, Tommy Hilfiger, The Wall Group, Lisou, Endeavor, Milano Fashion Week, Amazon Fashion Studio, DREST, Chloé Seaton, YOOX NET-A-PORTER, Rosie Gaunt, Roselyn Cason-Marcus, Deborah Latouche, Blanc Magazine, ASOS, FARFETCH, Graduate Fashion Foundation, British Fashion Council, Models Trust, Crayola, Dejan Popovic, Stefan Veljkovic, Robert Monas, Flora Hewitt-Brake, Kevin O'Connell and Verrill.