Fashion and culture are intertwined and, in collaboration with Leah Shenandoah, a talented scholar, artist, vocalist, and fashion designer from the Oneida Wolf Clan, Fashion Minority Alliance recently celebrated the vibrant cultural fabric of the Oneida Nation Onyota'a:aká: of the Haudenosaunee Confederacy youth through its latest Little Hands in Fashion event.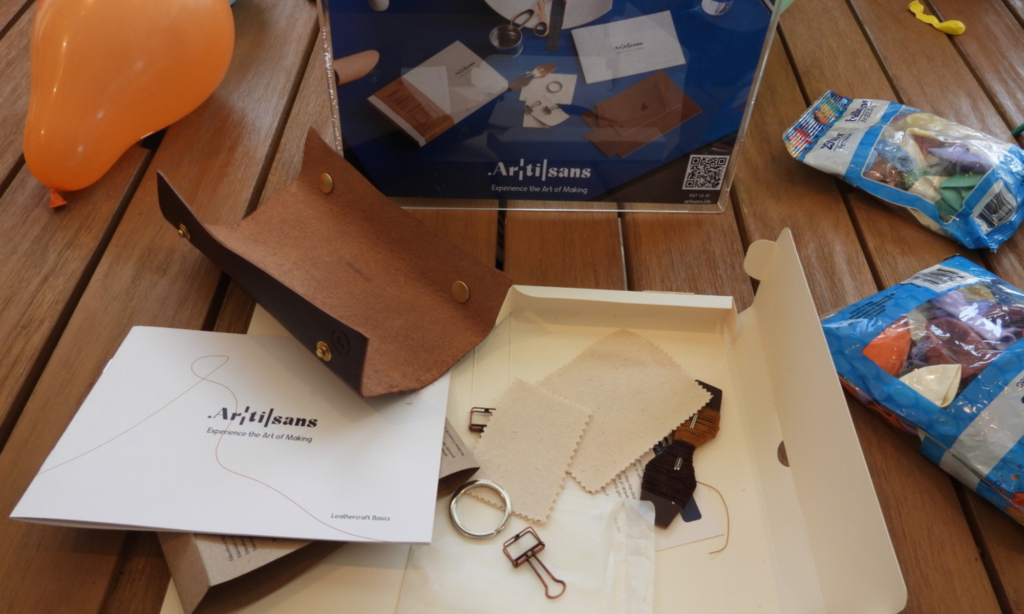 Little Hands In Fashion is a Fashion Minority Alliance initiative aimed at empowering young children aged 8 to 14 years old by providing them with an opportunity to utilize their craft skills to create unique handmade goods. It is a powerful way to support local communities and boost young people's confidence and this blog post provides an overview of this inspiring event and highlights the importance of cultural diversity in the fashion industry.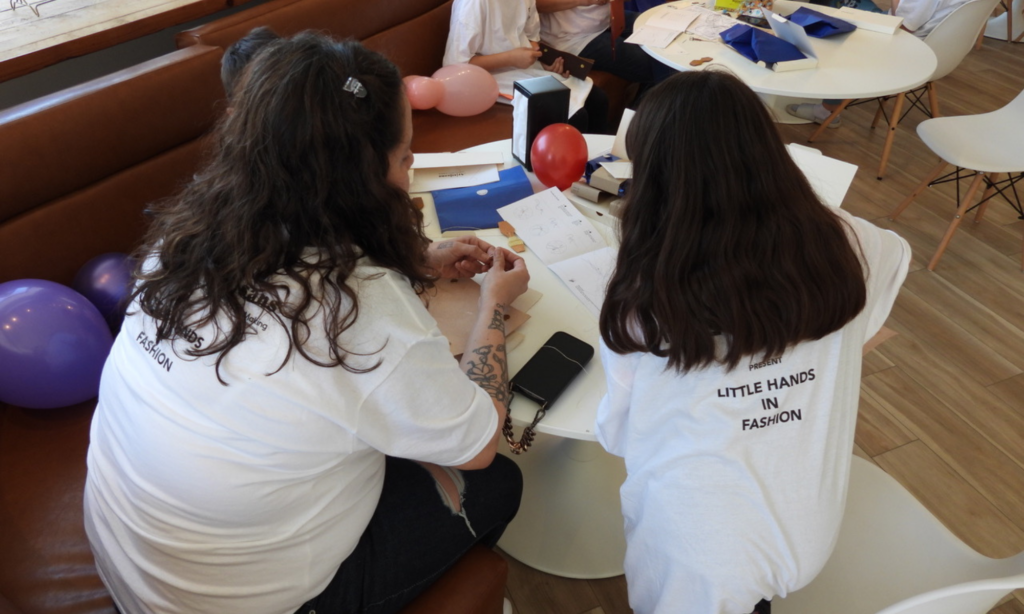 Through a partnership with London-based leather waste brand, Artisans Life, the children were hosted at The Blend, in upstate New York, where they received curated kits that included all the necessary materials and instructions to create their leather goods. With mentoring and guidance from Leah Shenandoah and her team, the children were encouraged to think outside the box to create unique fashion accessories that showcased their individuality.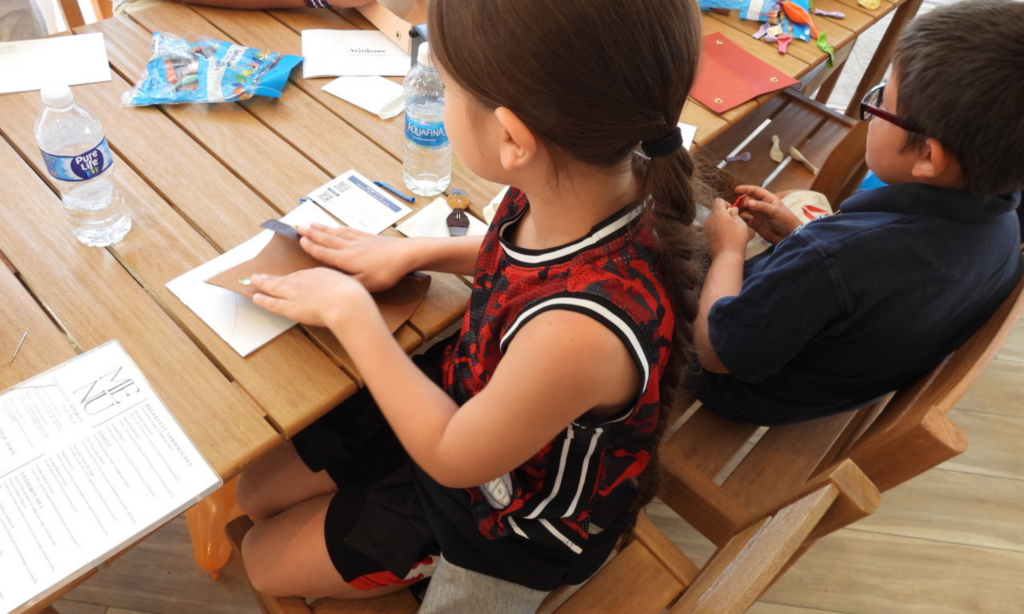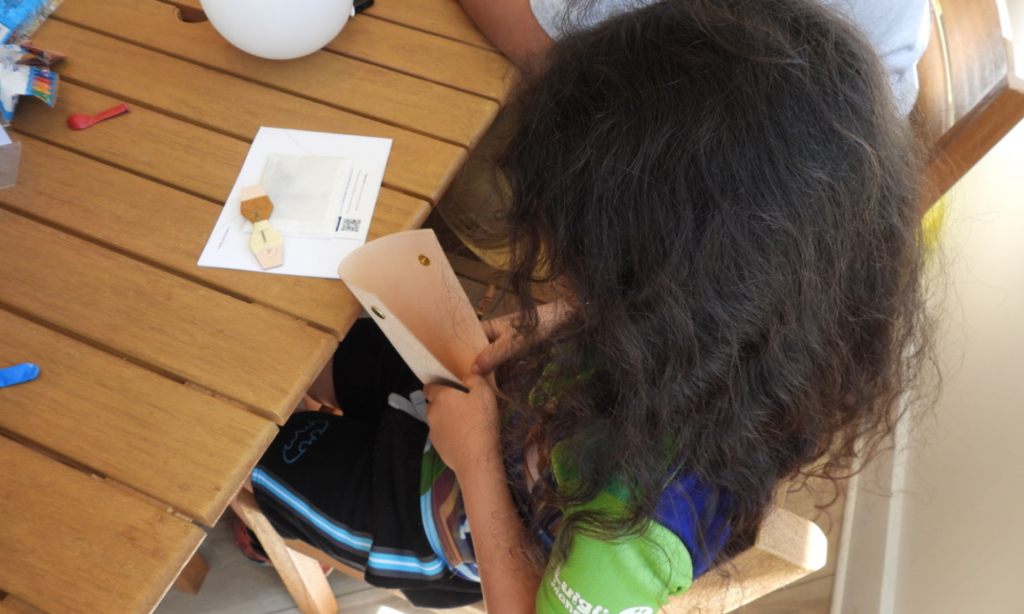 The end results of leather pencil cases and keyrings were not only a source of pride for the children but also a testament that providing children with the necessary skills, tools, and materials, they can harness their creativity and imagination to create unique designs, instill a sense of self-efficacy and self-expression which can have a positive long-term impact on their confidence and career aspirations.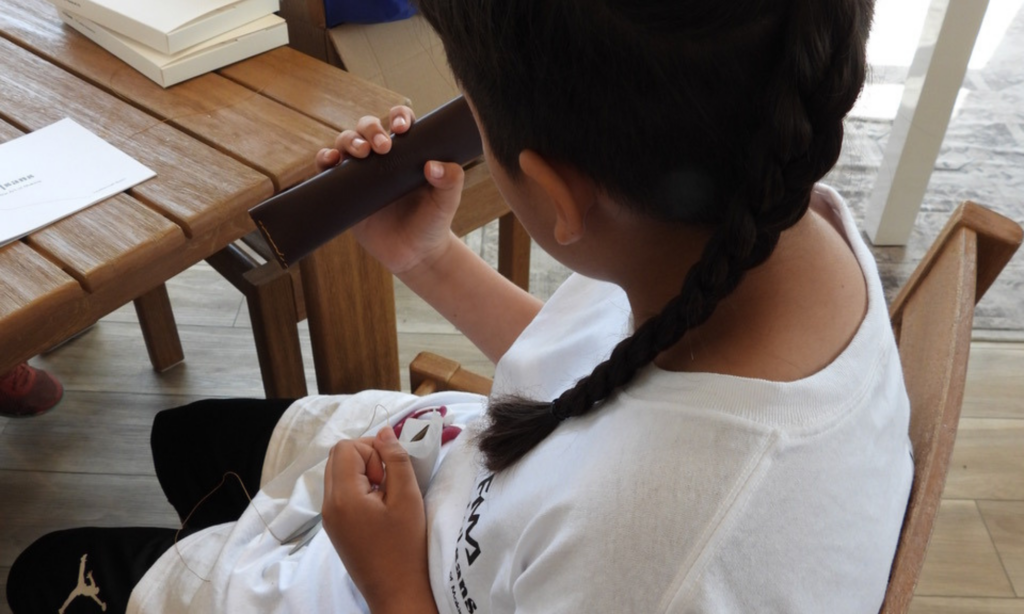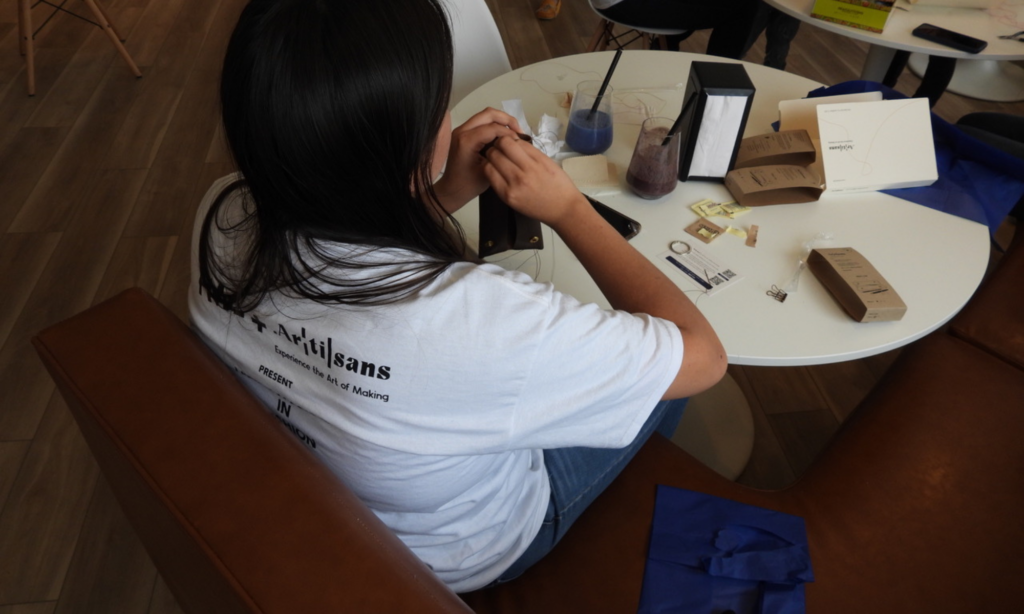 It was a fantastic day that showcased the power of fashion to inspire and empower young people and serves as a powerful reminder of how fashion can be a tool for progression and empowerment.
Image copyright: Monica Anton-Watson