As a non-profit organisation dedicated to creating more opportunities for Black, Indigenous, and People of Colour (BIPOC) in the fashion and creative industries our latest initiative, which aims to place 75,000 BIPOC and historically marginalised interns in the creative industries, is a welcome step forward in the fight for diversity and inclusion. In this blog post, we'll take a look at why this initiative is so important, how it works, and why you should consider signing up to participate.
It's no secret that diversity is good for business. McKinsey's 2020 report found that companies in the top quartile for ethnic and cultural diversity outperformed those in the bottom quartile by 36% in profitability. Additionally, research by The Creative Industries Federation shows that the UK's creative industries contribute over £115 billion to the economy and employ over 2 million people, making it crucial that the sector is accessible to people from all walks of life. In the USA the figures show that in 2021 arts and culture added over 1 trillion to U.S. GDP. Unfortunately, BIPOC individuals are woefully underrepresented in creative industries, so the FMA's internship initiative is a step in the right direction.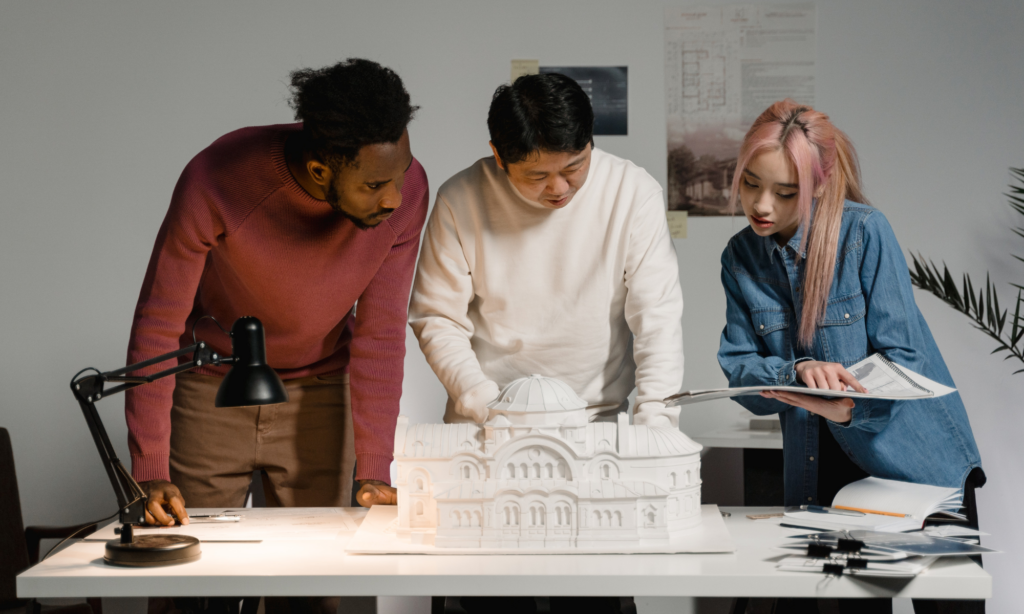 So, how does the initiative work? During the summer, Fashion Minority Alliance will ask creative businesses across the USA to offer 6-week long internships in sectors such as fashion, advertising, architecture, music etc. The goal is to break down the barriers that prevent many BIPOC and underrepresented individuals from accessing these industries, such as lack of connections, experiences, and financial support. By providing internships, the FMA is not only creating pathways for underrepresented communities but also allowing businesses and employers within the creative sector to engage with a cohort of potential employees.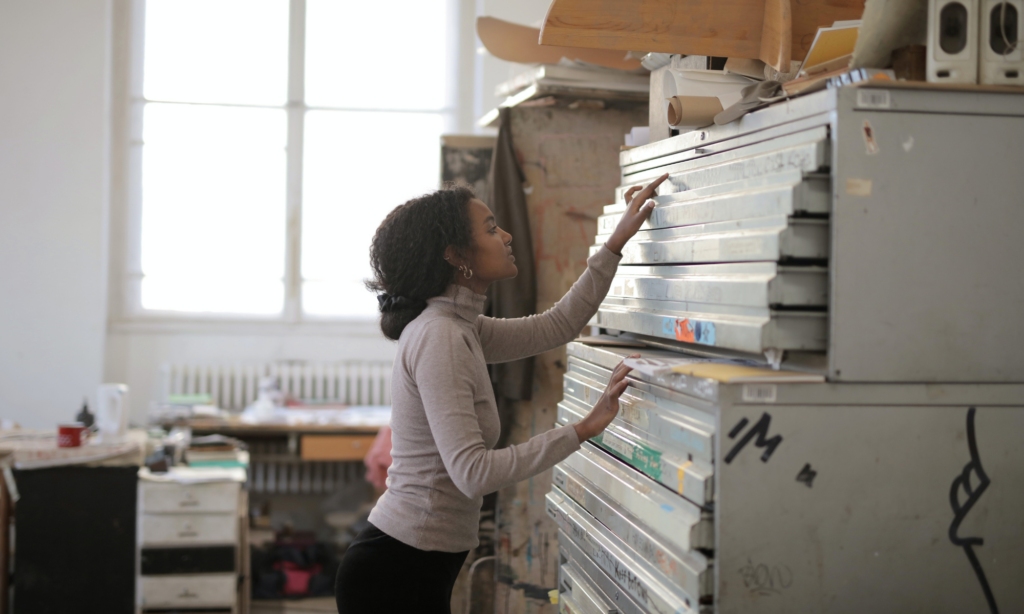 Participating in this initiative will not only benefit BIPOC interns but also employers. Statistically, diversity in the workplace has been shown to lead to better business decisions, foster more innovation, and create a more inclusive workplace culture. Employers who sign up to participate in FMA's internship initiative will be taking a step forward in creating a more equitable workplace while also gaining access to a pool of talented individuals.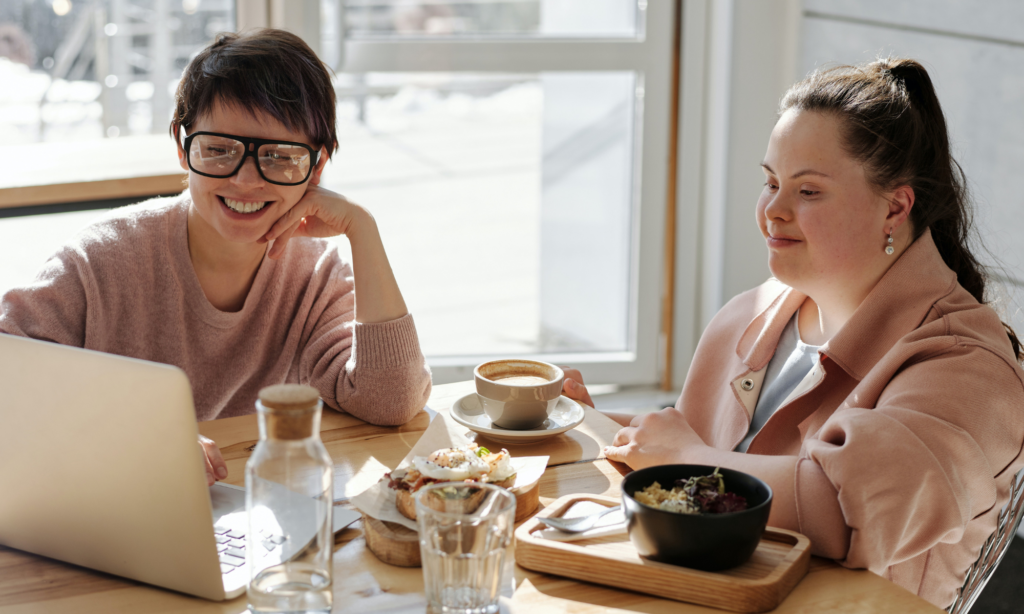 Furthermore, this initiative also has long-term benefits. The FMA intends to create a snowball effect by equipping interns with the skills and knowledge necessary to attain higher positions within the creative industry. By diversifying creative industries, these individuals will be able to contribute their imaginative talents while also serving as trailblazers in spaces that have historically lacked diversity.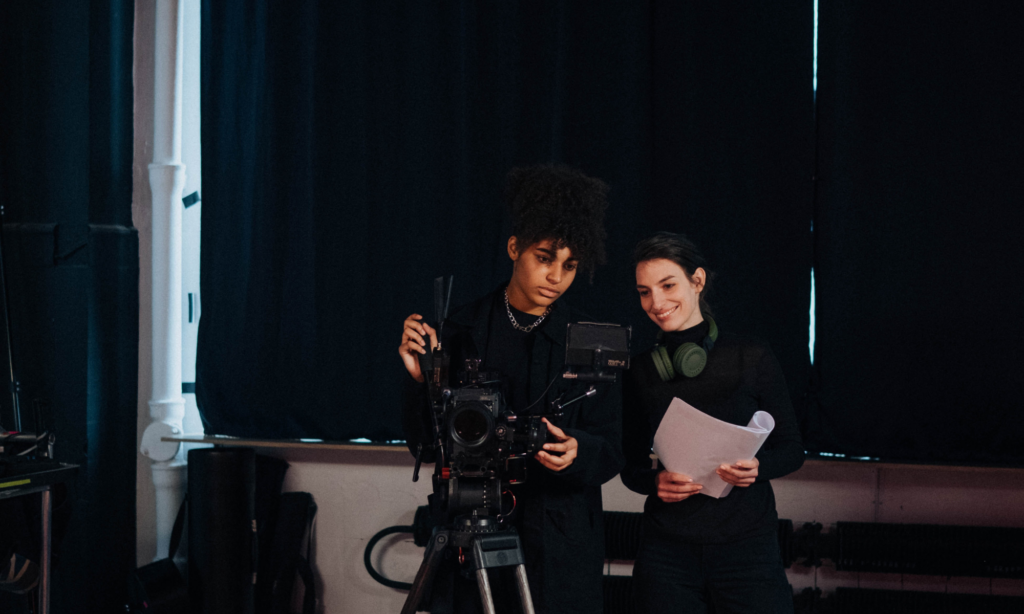 The Fashion Minority Alliance's initiative is a necessary step in promoting diversity and inclusivity in creative industries. By placing 75,000 BIPOC and underrepresented interns across various sectors, the initiative is creating pathways for marginalized communities, enhancing business profitability, and creating a more equitable workplace culture. If you're an employer looking to diversify your workforce, we encourage you to sign up to participate in the initiative. Together, we can create a more inclusive creative industry that enables everyone to express their talents and abilities to the fullest.