Presented by Clearpay, London Fashion Week has begun! Over the last week, Fashion Week started with a bang, taking place from Saturday 11th to Monday 13th June 2022 as a digital-physical hybrid. 
Predominantly London Collection Men's (LCM), designers at all levels showcased their work and, to name just a few, that we were luck enough to attend, varied from experts with years under their belts to graduates debuting their first collection.
First up was, AHLUWALIA X SOHO HOUSE.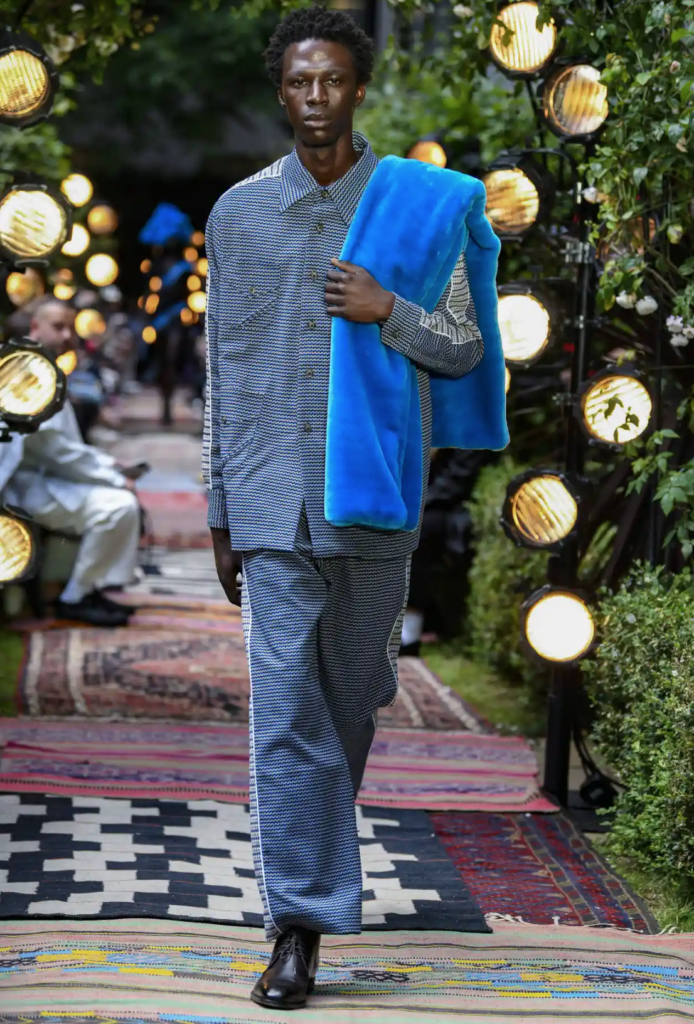 Priya Ahluwalia showcased her SS23 Ready-to-Wear collection, Africa is Limitless. The designer has consistently explored her Indian and Nigerian heritage in her designs, as was the case on Sunday in her show which was inspired "by how people refer to Africa as a homogenous nation," Ahluwalia said.
Ahluwalia explored the different African countries, even creating a spreadsheet of each country's national dress, flowers and animals. This research provided a jumping-off point for her designs. "It's not a top from Chad and trousers from Ivory Coast," she said. "It's more of a fusion."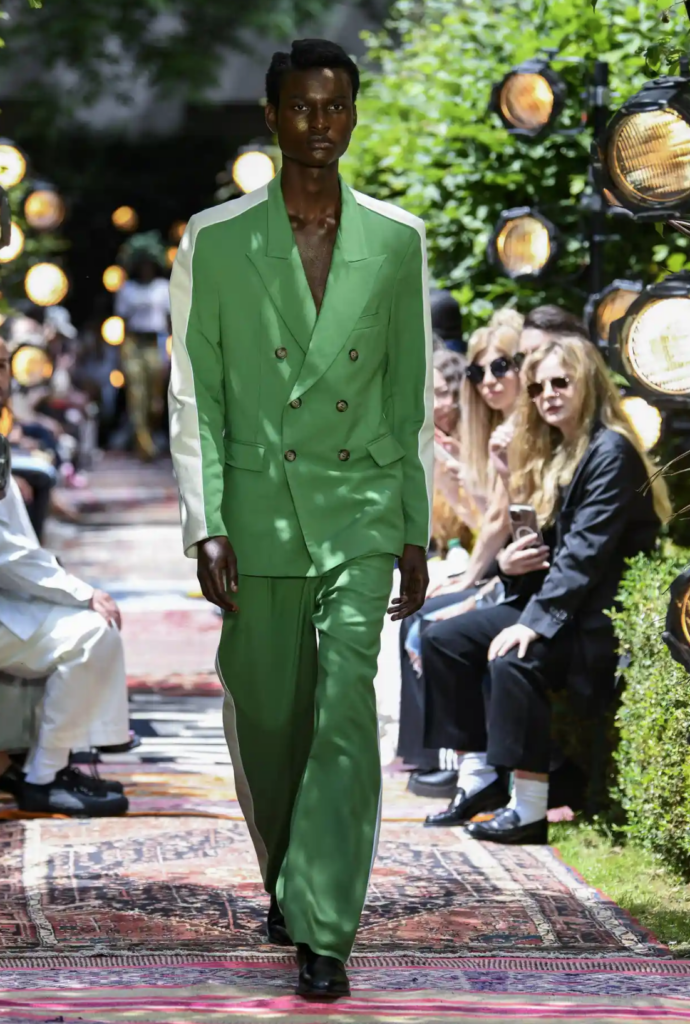 As one of the biggest headliners of the weekend, Ahluwalia is influential in the most incredible way. Her consideration of every aspect of the design process, the label combines elements from the designer's dual Indian-Nigerian heritage and London roots, celebrating diversity, whilst exploring the potential surplus clothing by giving existing materials new life through impressive textile techniques.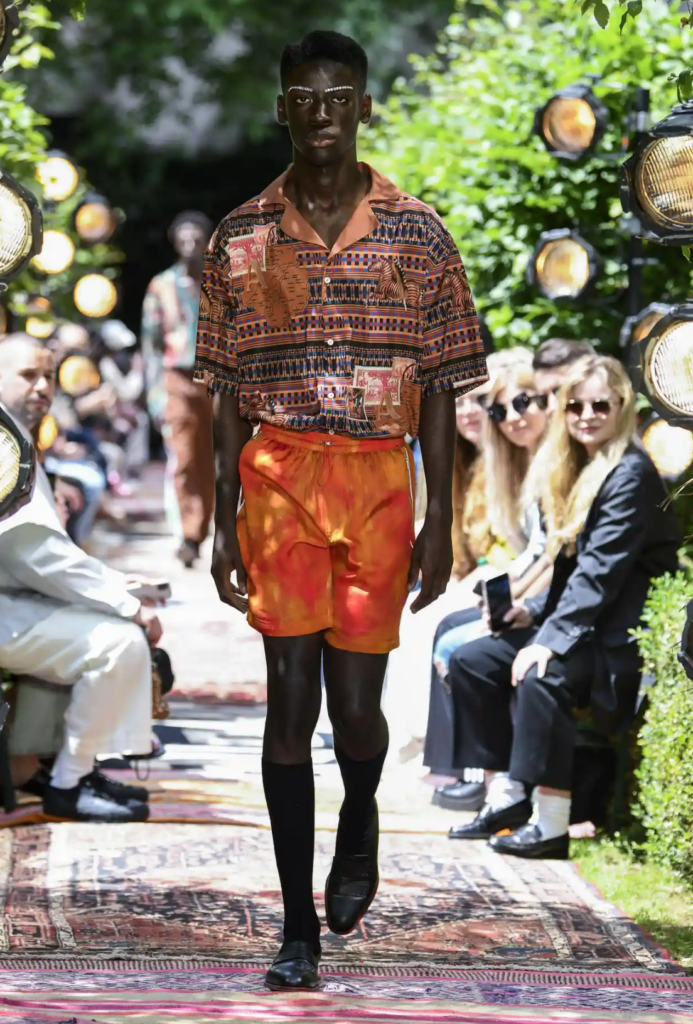 Next up was LABRUM's SS23 Freedom of Movement.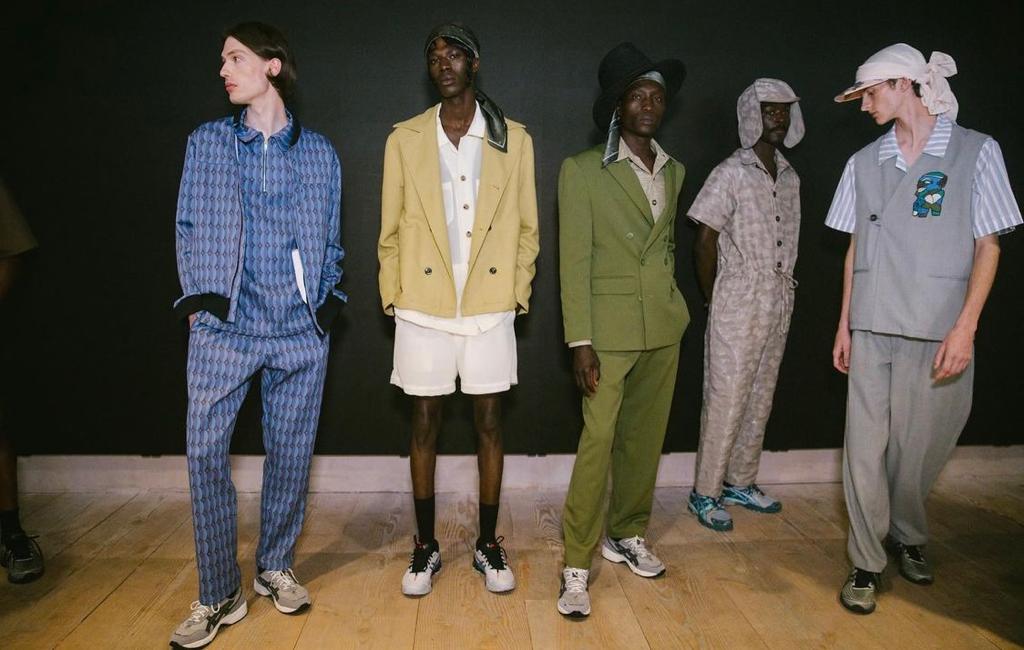 Paying homage to Mark Rothko's colour palette, the collection honed in on blues, greens and browns. The colours gradually blend, without pandering to harsh blocks, to represent a feeling of "never really belonging anywhere." 
The collection was accompanied by a corresponding film 'On Freedom Of Movement (wi de muv)' curated and directed by Julianknxx, produced in partnership with LABRUM & ODI for the Africa-Europe Mayors' Dialogue.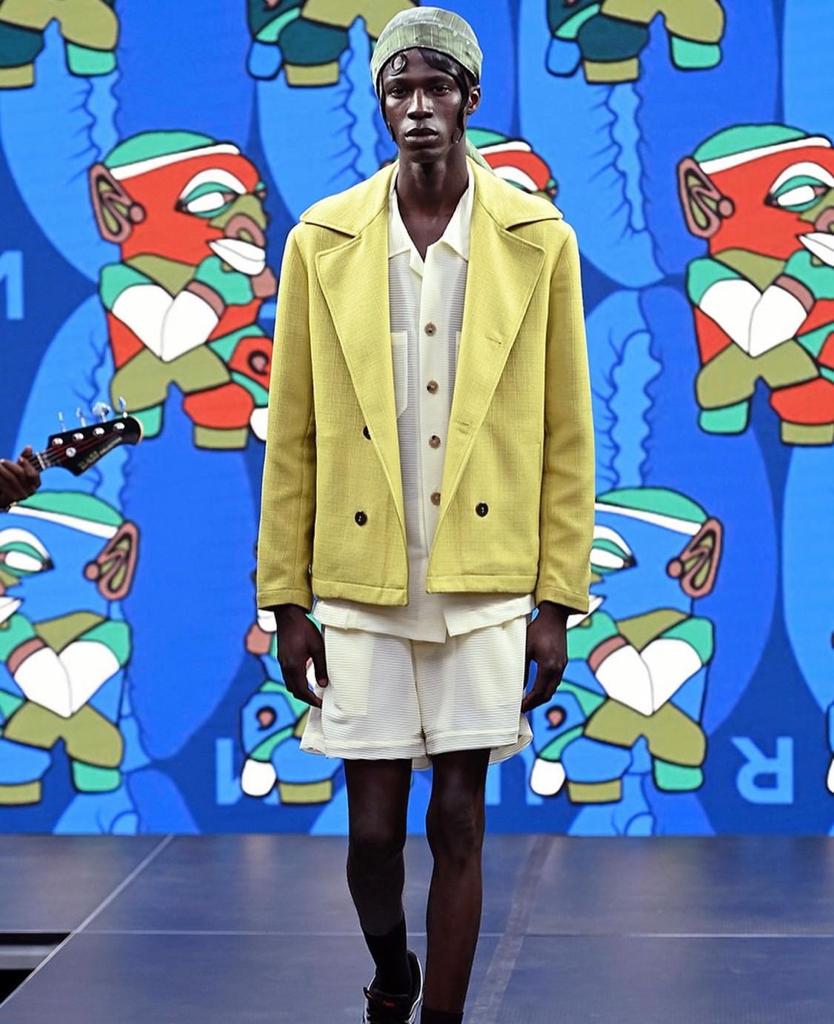 The film considers what it means to be free to move, not as in leave or flee, but to move.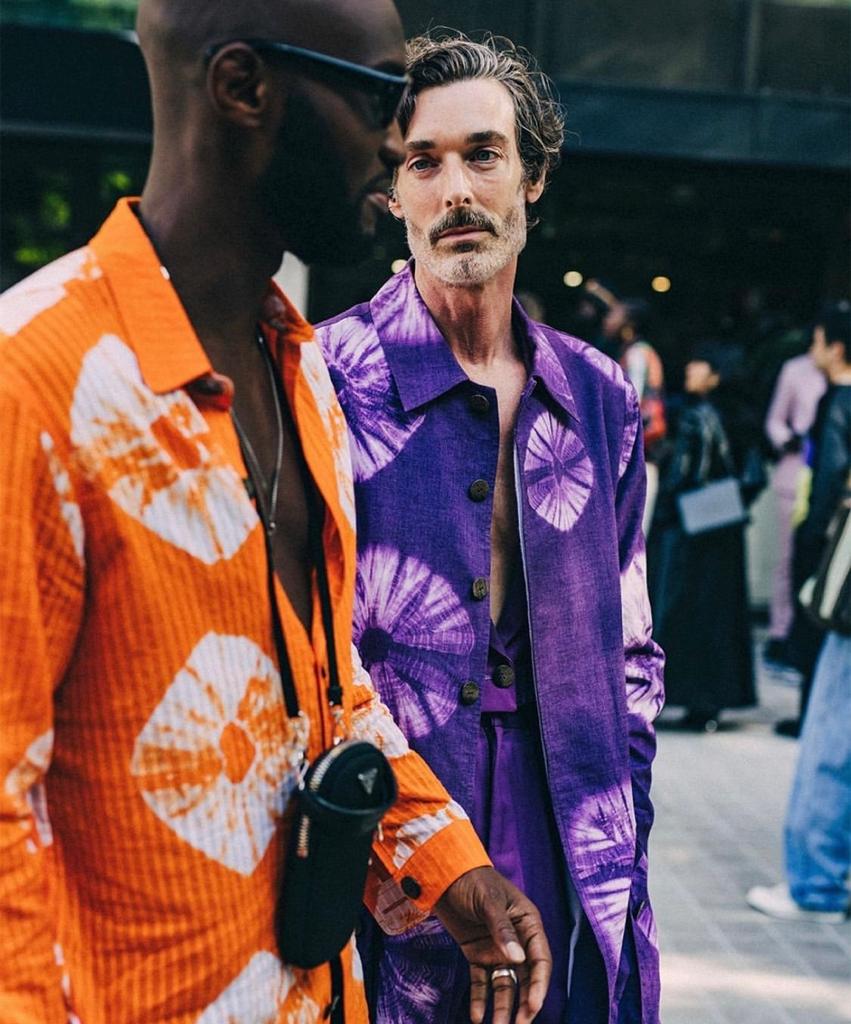 To change is to move. To grow is to move.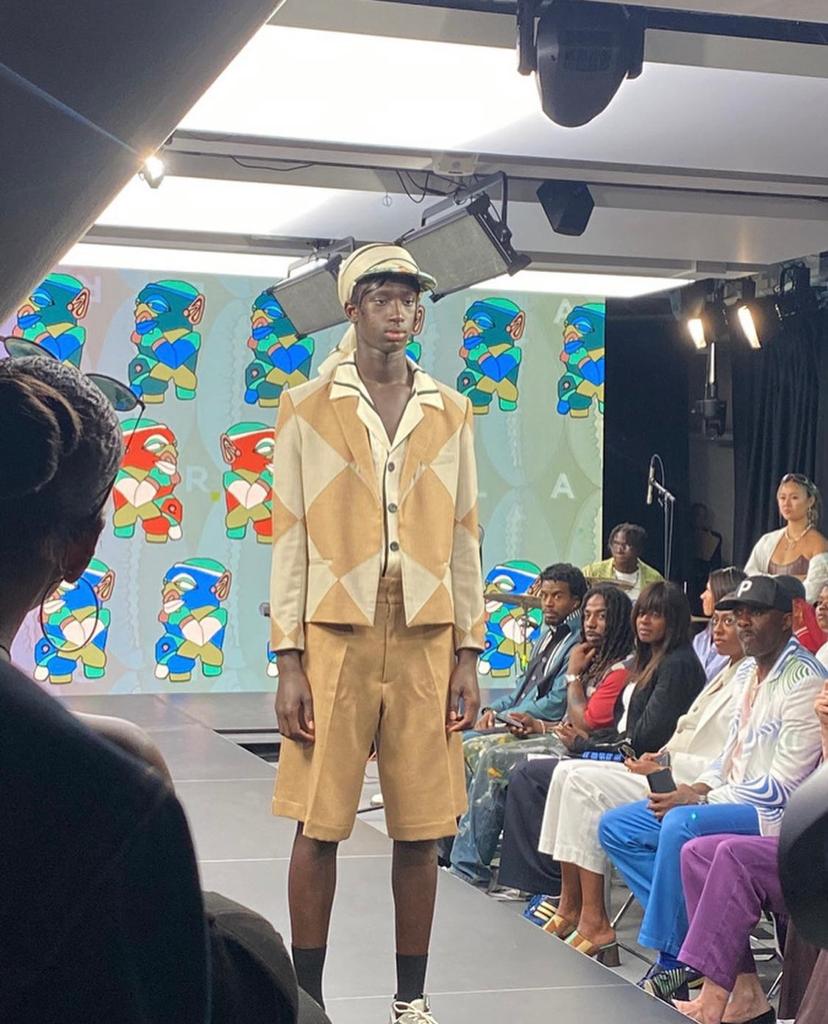 One of the reasons we admire LFW is the fact that those taking their first steps into the industry can often get a break and show on the schedule. As huge supporters of new talent we headed over to the University of East London campus to see the exhibiting BA Menswear showcase.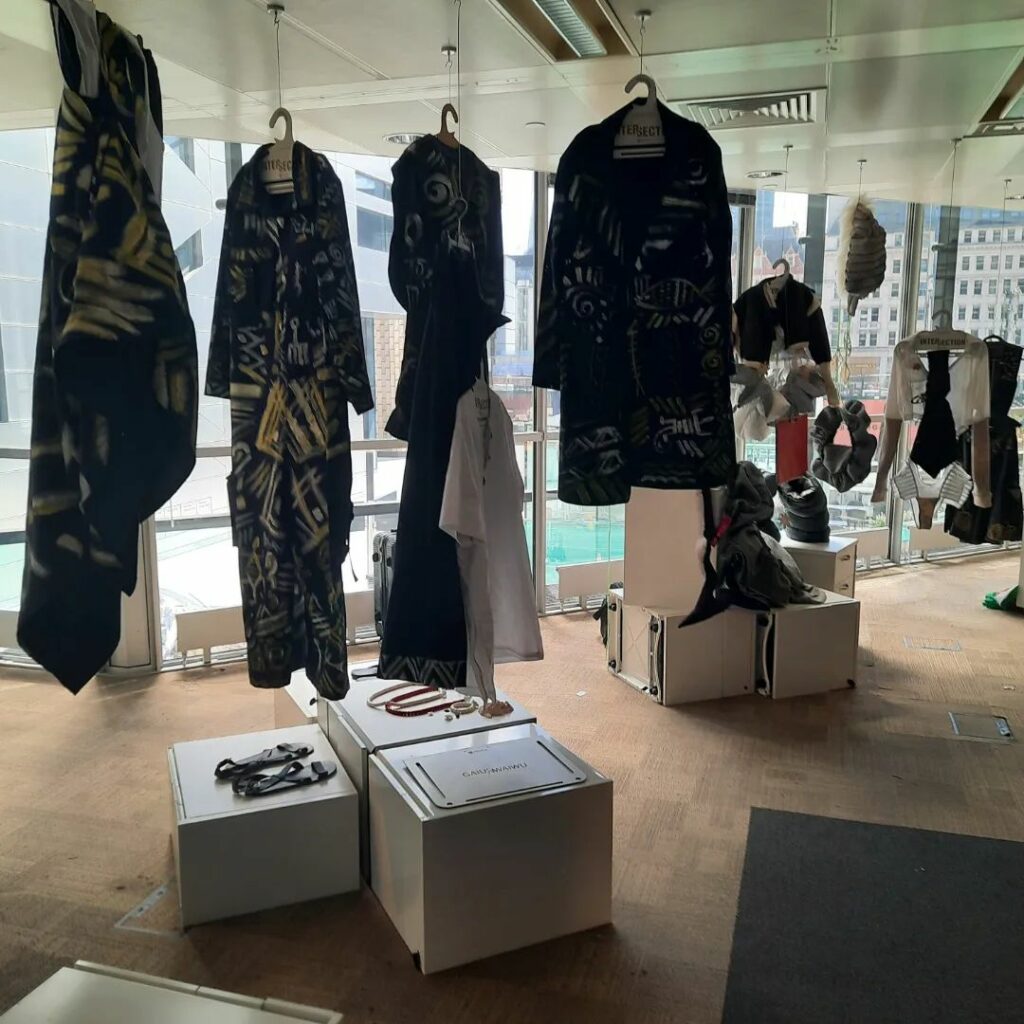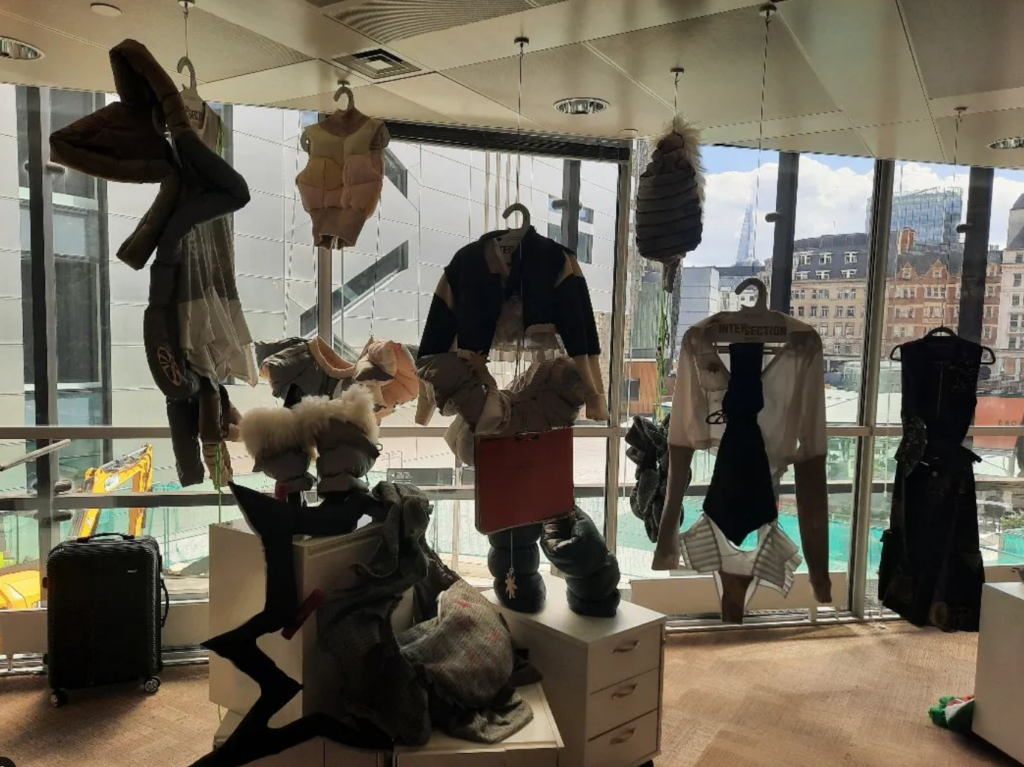 It is the first time the University has been recognised by the British Fashion Council to be included as part of the official LFW schedule – and is testament to the exciting and cutting-edge work being created by its BA Fashion Design students.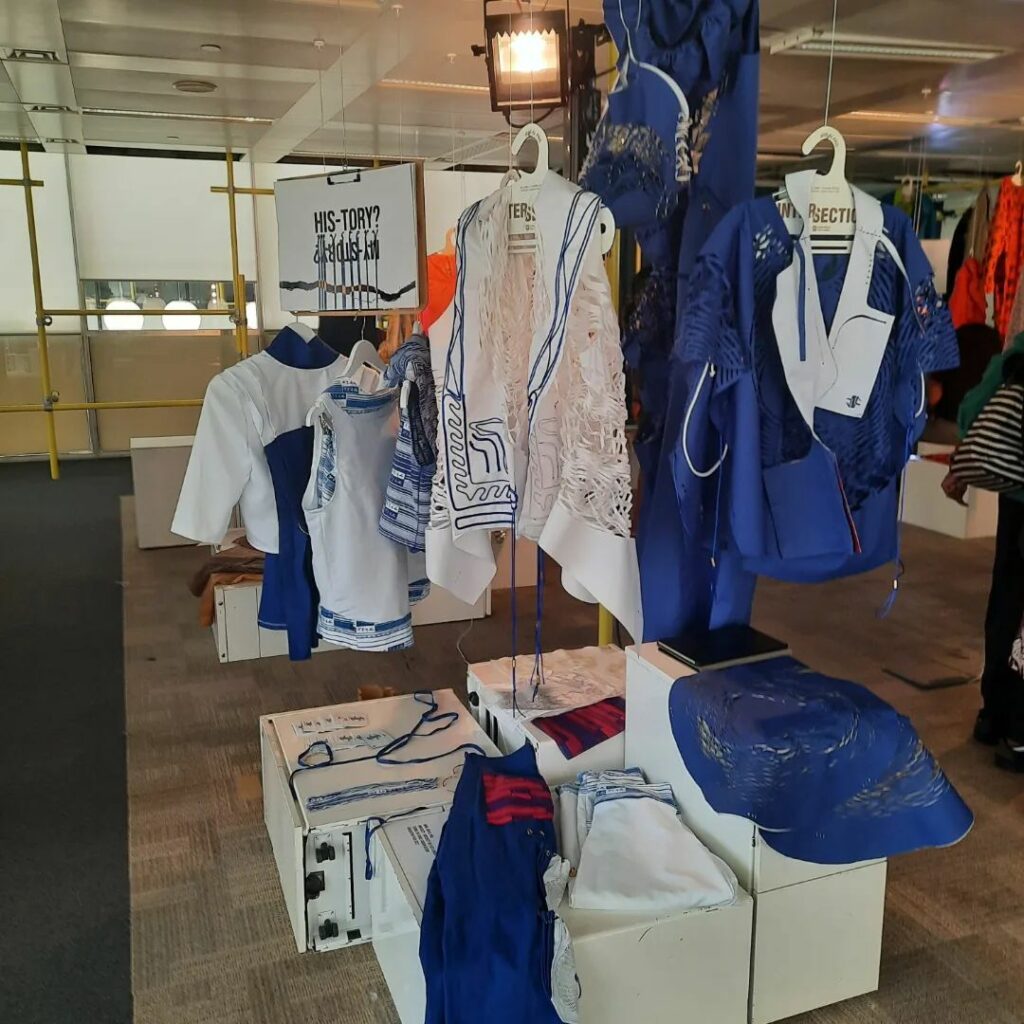 Sunday found us at the University of Westminster, showcasing MA Menswear graduates' collections. 14 designers from the University hit the run: Alice Brightmore, Fanni Flora Henics, Jesse Lee, Na Yeon Kim, Gerogia Wilson, Juoyu Wang, Jasmine Thompson, Qian Sun (Eric), Marcus Wood, Fangfang Rao Phoii, Hsuantsai Chou (Herra), Guangyu Li, Yuhao Wu (Felipe) and Lingshan Fan.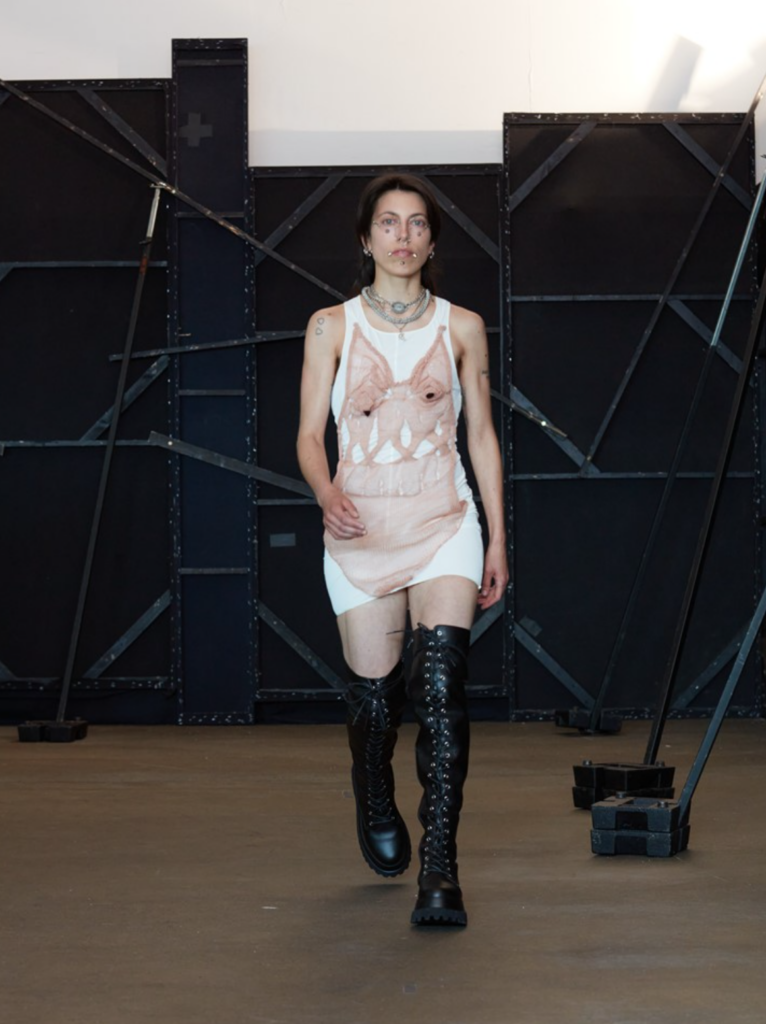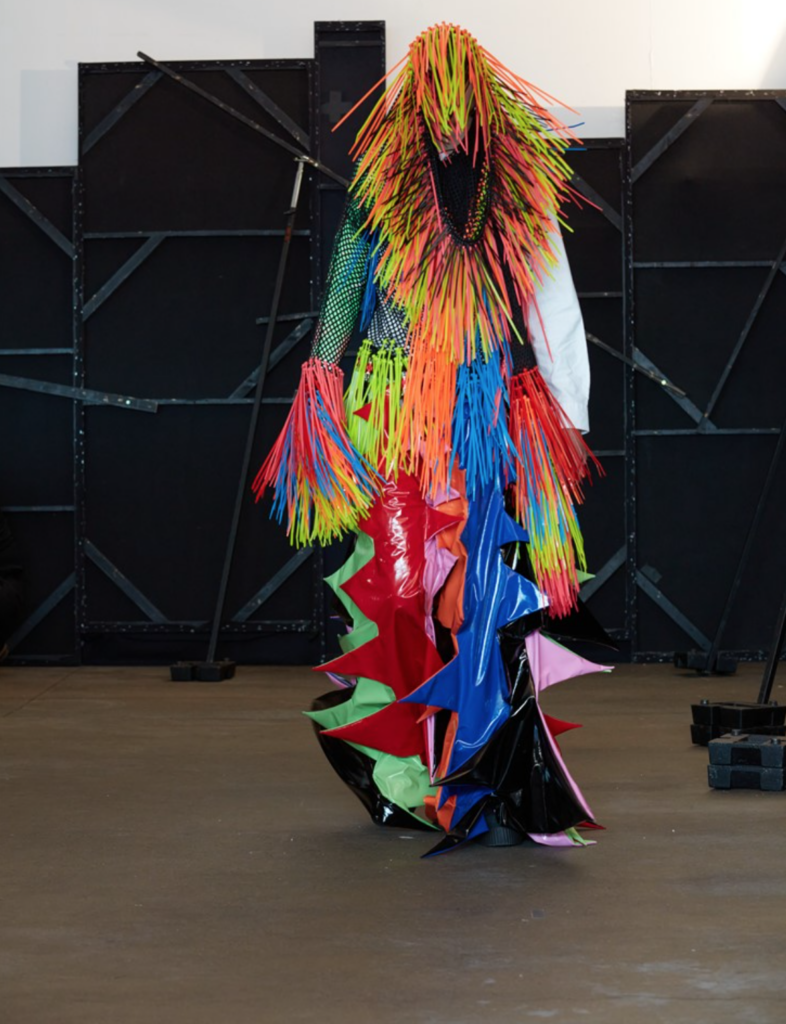 Our final foray on the front row saw use attending last week's Graduate Fashion Week. Not only in support of our recent partnership with the Graduate Fashion Foundation (GFF), and our joint commitment to fuel an underrepresented pipeline of talent and initiatives together but to see graduates from universities across the UK present their final collections. Please see attached fotos to select from if needed!
Keep an eye out as, during next Fashion Month, we will be back on the road!