It's been just over two years since the world was set on a collision course against racism in the immediate aftermath of the George Floyd murder at the hands of the police in Minneapolis, Minnesota. 
 The murder sparked protests not just around the United States but also around the globe in capitals including Paris, London, Rome, Lisbon, Brussels, and Tokyo, amongst others.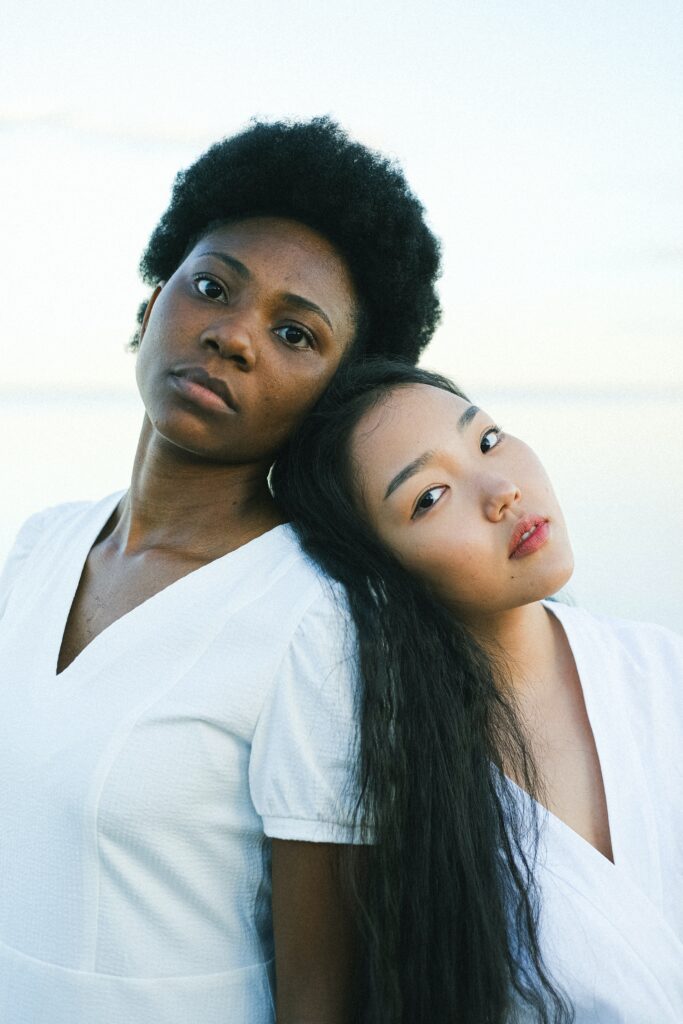 Few know, or remember, that months prior to the public execution of George Floyd, and the global cry of "Black Lives Matter," a symbolic first awakening in which diversity, inclusion and equity had begun to be whispered in the most elite fashion establishments. Though many were rightfully sceptical of the new attitude that fashion began to softly promote Floyd's murder seemed to remove the option for backsliders. 
 With social unrest coalescing around the convergence of racism, social inequality and environmental awareness, fuelled by a global health pandemic, the leadership at some top companies understood the rapid change which the writing on the walls were calling for. And it was true change at that. 
Of course, many are those who made bold public statements of doing better. Some of those have struggled. Some have remained performative. Some are walking the walk.
 To see how some of the biggest and most famous fashion brands are doing, one can turn to DLA Piper, Refinitiv or the Financial Times Leaders List. For the past three-plus years, each has been publishing score card reports on the progress of global names regarding diversity, equity and inclusion.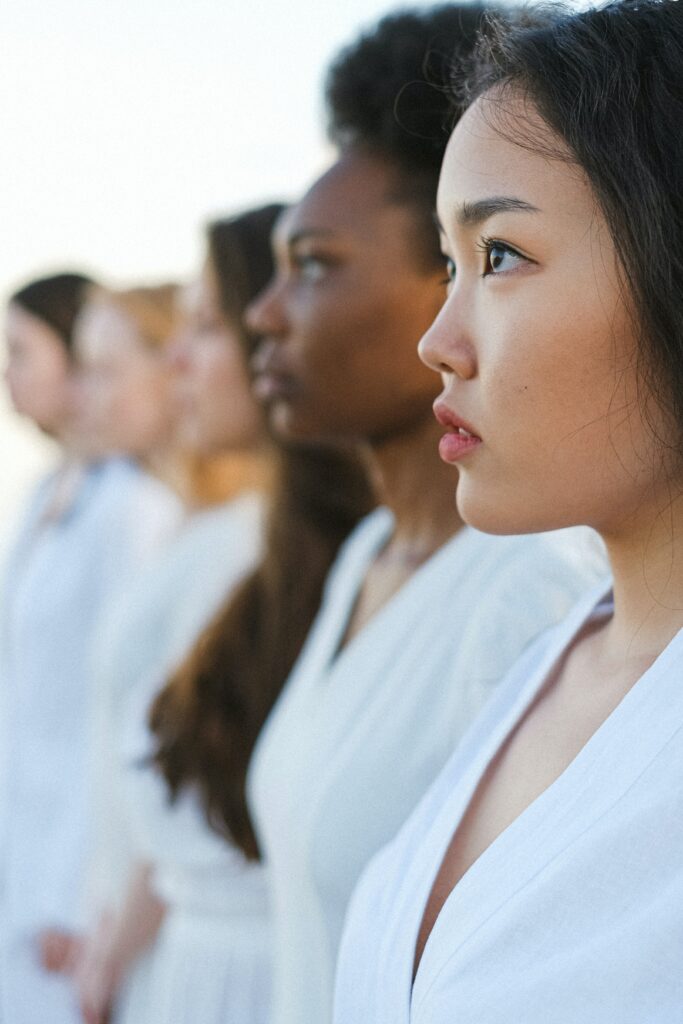 Depending on the list you consult, and the specific metrics used to establish said list, names such GAP, Marriott and Coca-Cola appear among the best. 
Using the FT 2022 Leaders List, for example, sees Hermes at number 1 and Giorgio Armani at number 5, who scored particularly well in the LGBT metrics, while Hugo Boss is positioned at 19, Prada at 32, Asics at 44, and Louis Vuitton at 77 out of the top 100 brands scored. Each company has apparently made progress over the years in categories that cover diversity, age, disabilities, gender, inclusion, and advancement opportunities.
 However, other major companies are doing the work without the need to find praise on an audited list. Among the stars here are the US retailers Target and Nordstrom together with Tommy Hilfiger/Calvin Klein holding company, PVH.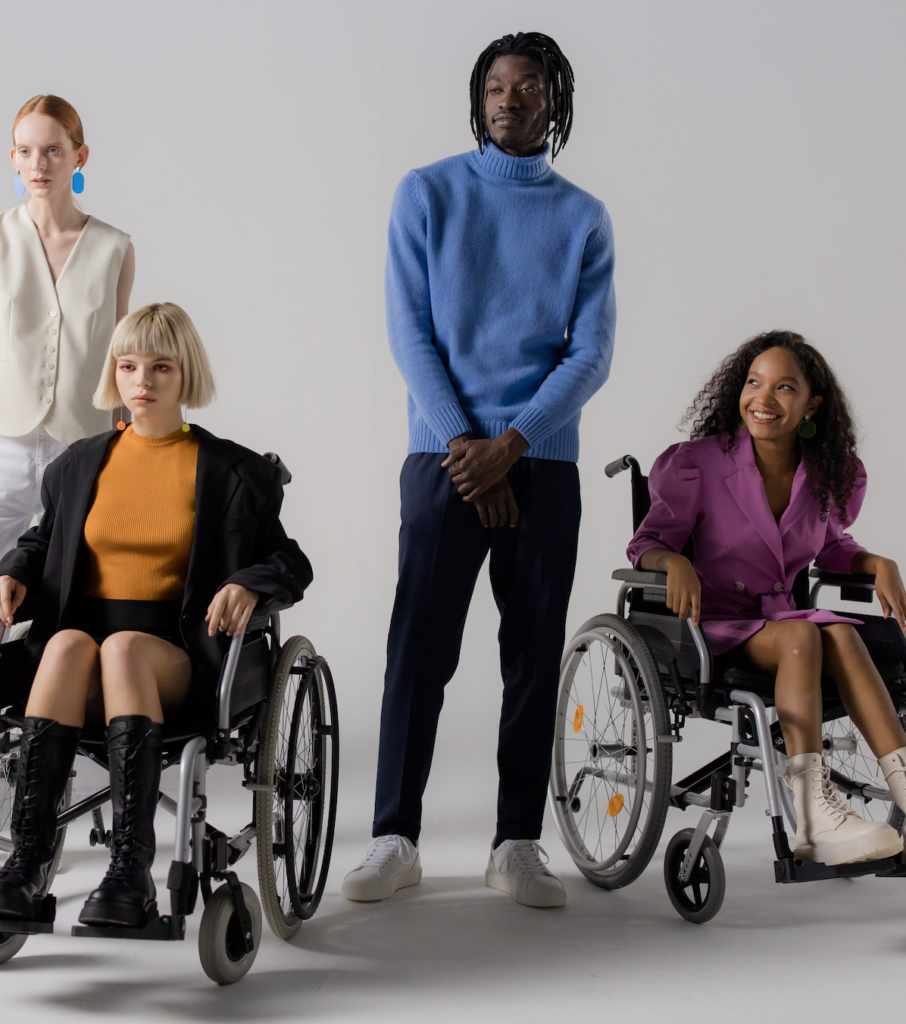 Target is without doubt the best in class for its retail efforts. In April 2021, it announced that it would be making a $2 billion investment in black-owned businesses over a 5-year period. It also pledged to stock the products of 500 black-owned vendors in its stores. In addition the company created Forward Founders, which is an 8-week virtual program designed to accompany black entrepreneurs in the early stages of their existence and help them navigate ideation, product development and scaling for mass retail.
 Fortune 500 holding company, PVH is walking the talk and some! PVH, the parent company to Tommy Hilfiger, created the People's Place Program. They designed it to increase opportunities for under-represented communities within global fashion. It also launched a mandatory unconscious bias training program for all its associates and has recently announced its Commitment #9 which will see it donate US$10million, over the course of 4-years, to non-profits working to improve diversity, inclusion and equity within the fashion industry across the globe. PVH is also in the 4th year of its Fashion Frontier Challenge and is a company which makes donations to non-profits yearly, which Fashion Minority Alliance has been a recipient of.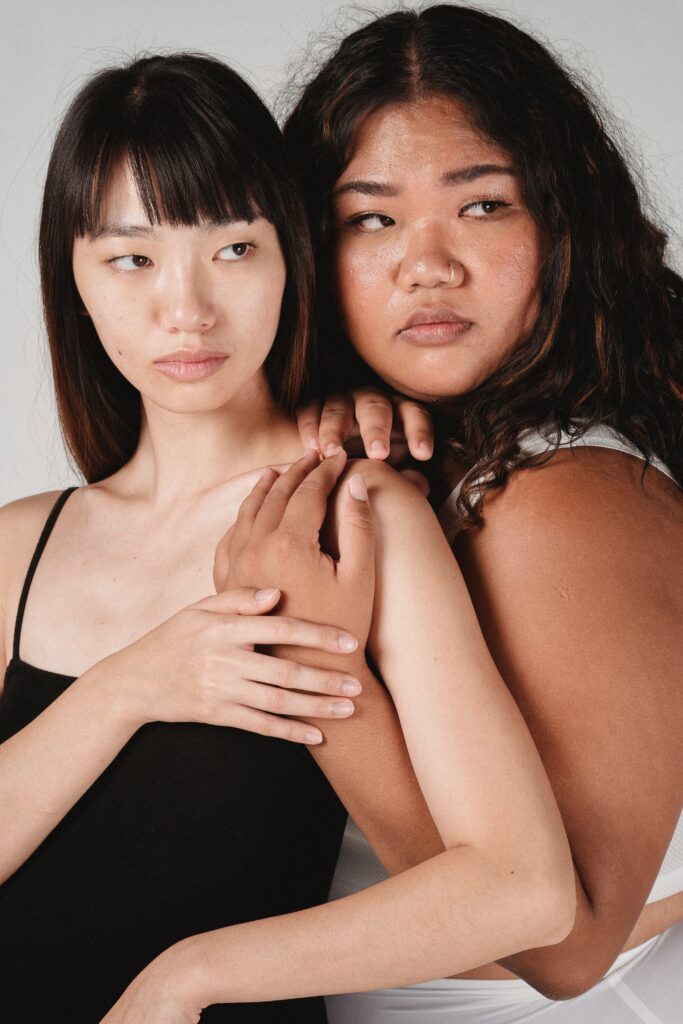 Nordstrom launched Black Founders, a pop-up store at its New York City flagship store. It features the products from 8 black-owned companies and has seen denim brand, Oak & Acorn, become the N° 1 seller at Nordstrom's Atlanta location, Phipps Plaza. 
 Unfortunately, and tellingly, some global brands seem to be struggling and some are ignoring the writing that society has placed on the wall. 
 Denim maker, Levi Strauss & Co, is a company that sells its products across the globe from New York, London, Milan, Paris, Moscow to Tokyo, Seoul, Dakar, Nairobi, Sydney, Cape Town and Ouagadougou, yet its leadership, at the time of going to print, according to according to Liz Warren for The Sourcing Journal, remains 73% white. This is somewhat disappointing and could suggest that the company has internal barriers that do not allow it to become more inclusive of populations that help maintain it as one of the world's most beloved and recognisable brands. 
However, Levi Strauss & Co. is no different from many other companies that have a thorny path to navigate in an effort to do better by the loyal customers, who come from diverse and varied backgrounds, who look to the company, along with other brands who are struggling and/or ignoring to reflect the streets we walk along in meaningful ways, to be more inclusive.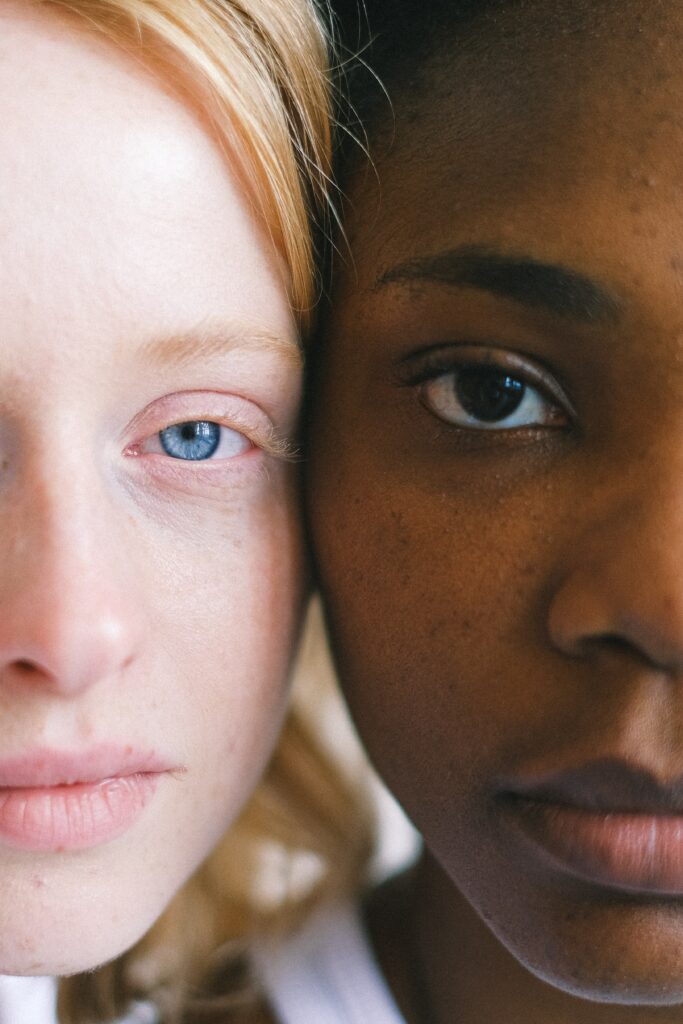 The question being asked of brands who see social movements around diversity, inclusion and equity as a trend or too difficult to navigate is how long will it take and how will they get onto the path before they become irrelevant?