We were proud to partner with YOOX NET-A-PORTER (@ynap) and The Prince's Foundation (@theprincesfoundation) on The Modern Artisan, a unique international training programme supporting the next generation of talent in the design and manufacturing of a responsible luxury womenswear capsule, which launched Thursday 3rd November exclusively on NET-A-PORTER and YOOX.
The Launch event, held at Dumfries House, in Scotland, saw the eight Artisans, four British and four Italian graduates, embark on a ten-month paid programme that included design guidance and fashion data intelligence from YNAP, had access to industry mentors and heritage craftsmanship skills were delivered by the Prince's Foundation.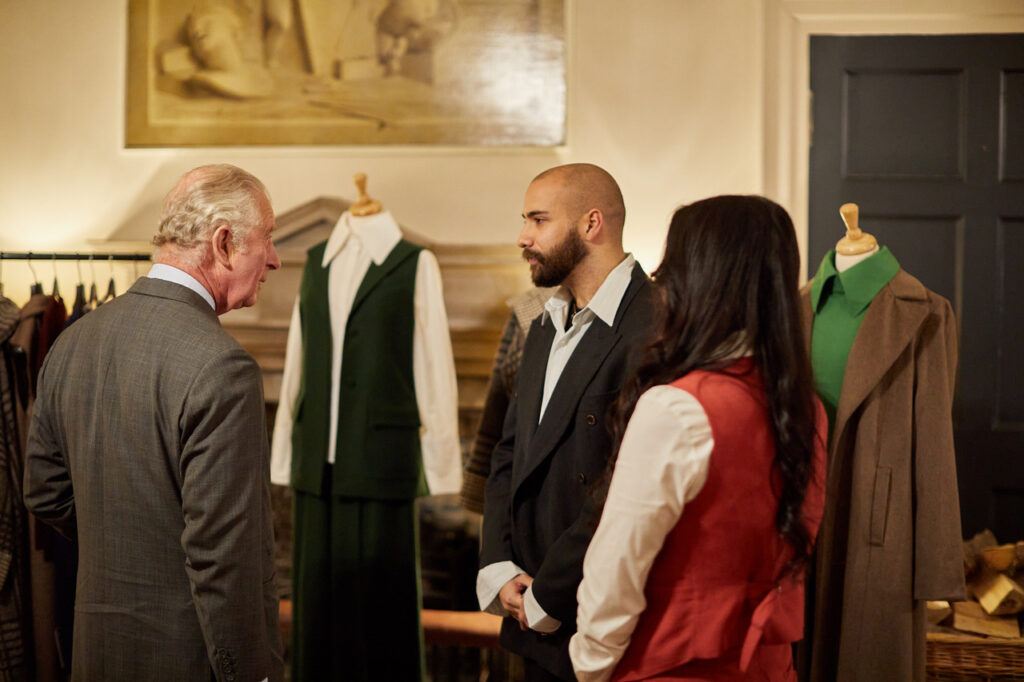 We were delighted to have given a workshop to the current cohort of Modern Artisans, during their programme, and to be invited to the launch to view the talent of The Artisans, on display for the first time, as well as discuss the work and importance of the Fashion Minority Alliance during such a special event and for such a unique project.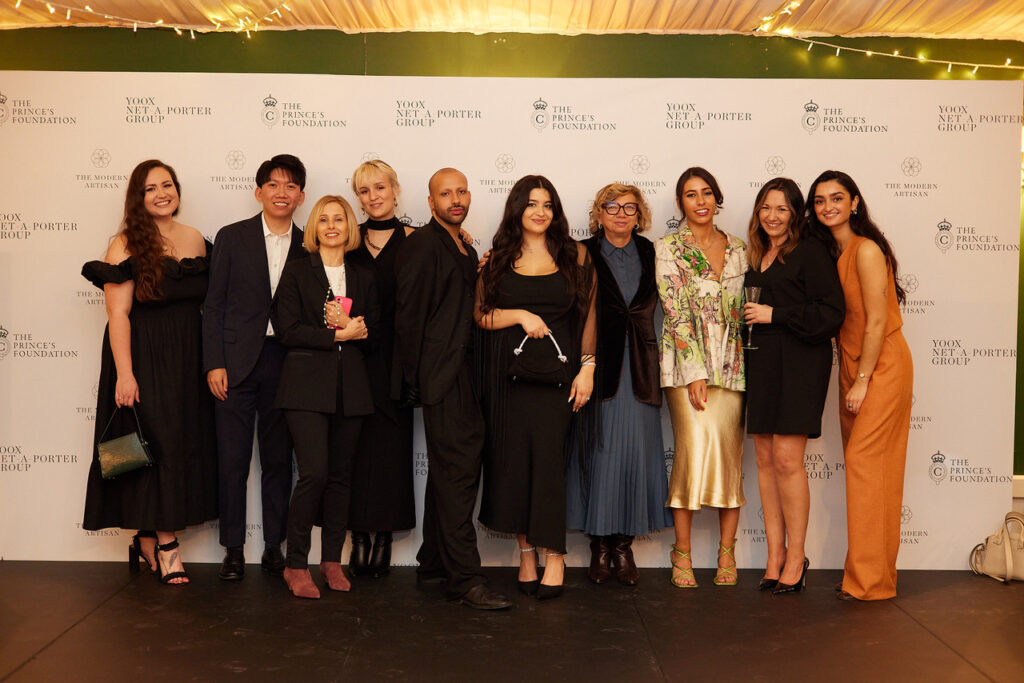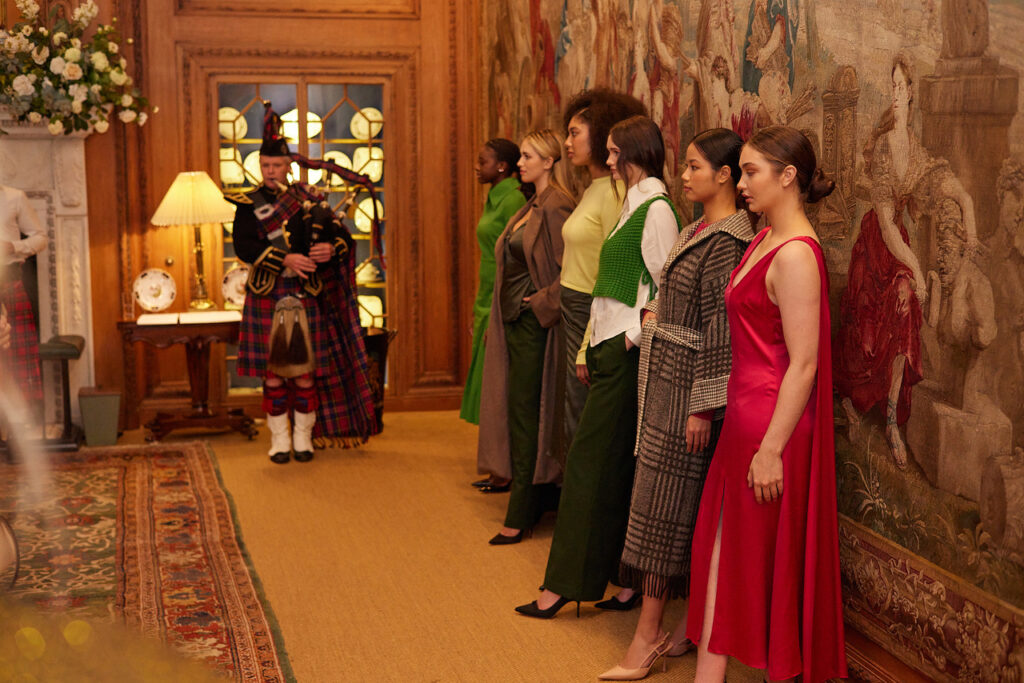 More information on the project can be found here: the modern artisan yoox net-a-porter