Not a dry eye in the room.

Designer Stella Jean made an emotional return to the Milan stage this season after boycotting the Milan ready-to-wear shows for lack of BIPOC representation.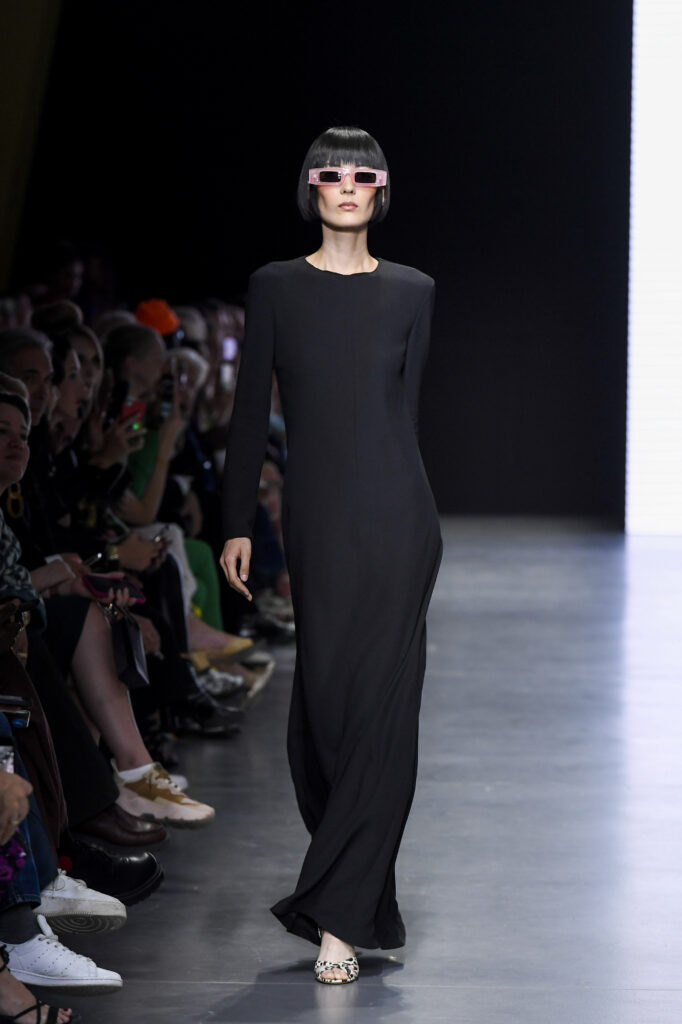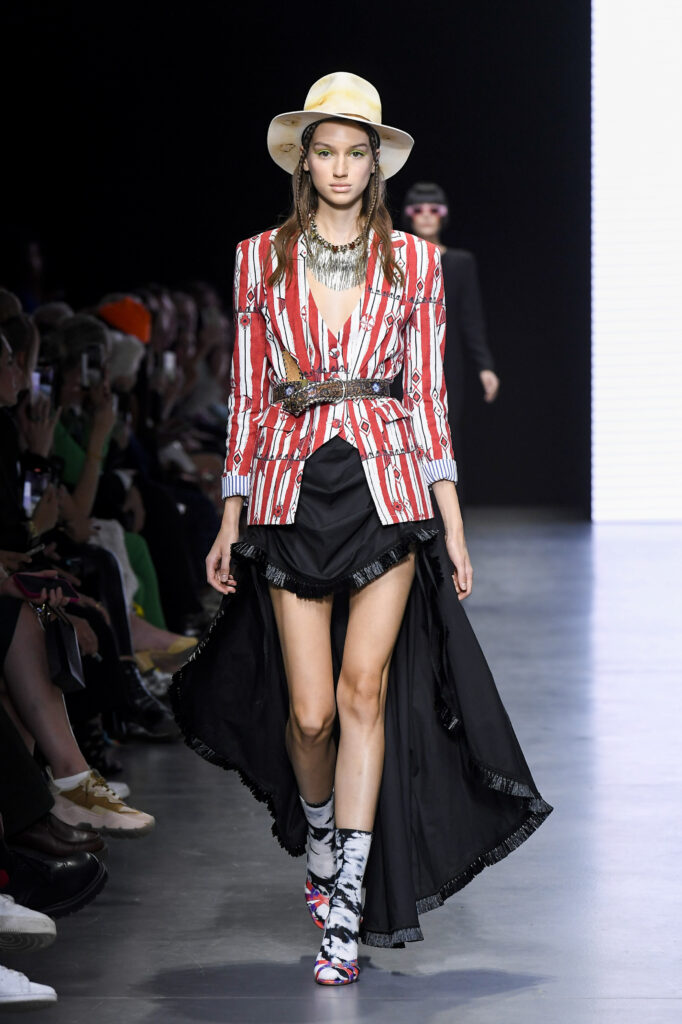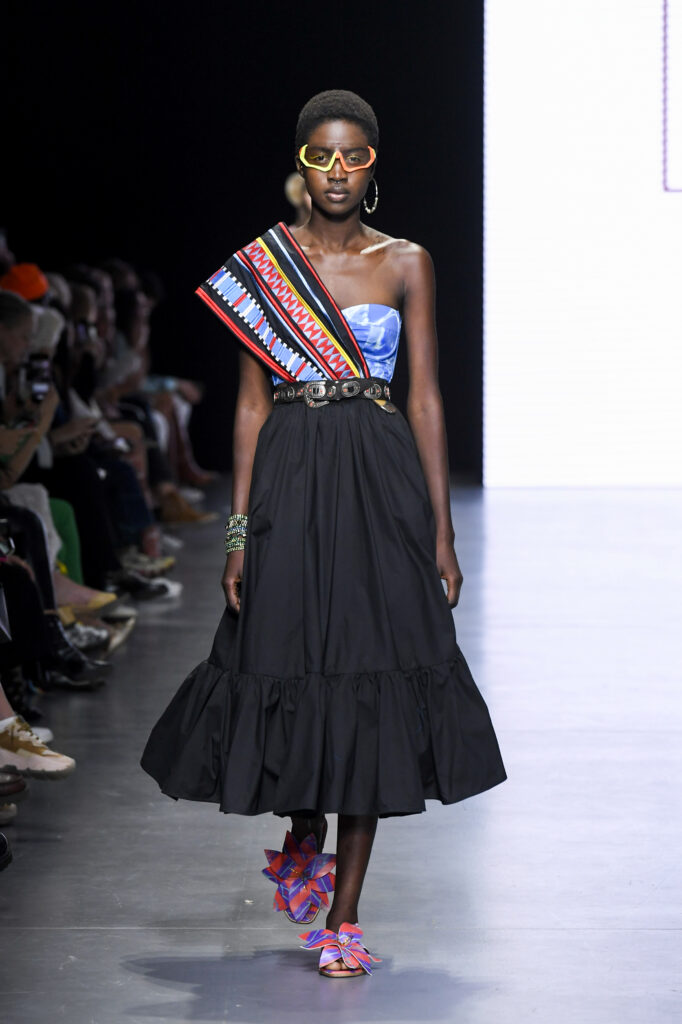 This time, the runway was graced by Italian women of minority origins, some of whom had been victims of racial abuse and or had had their lives threatened. "You are not alone." Stella pledged to these women, as she made her speech to a tearful crowd. "You are free and this is your country. Nobody can kick you out. You are already where you belong. You are home."

Jean headlined the runway show with Edward Buchanan's Sansovino 6 label and five new We Are Made in Italy (WAMI) designers: including Vietnamese apparel designer Phan Dang Hoang, an Haitian-American-Italian sustainable accessories designer Akila Stewart, Korean-Italian designer Kim Gauen, and Madagascar Indian Italian designer Eileen Claudia Akbaraly. It is the third WAMI group to present their collections in Milan.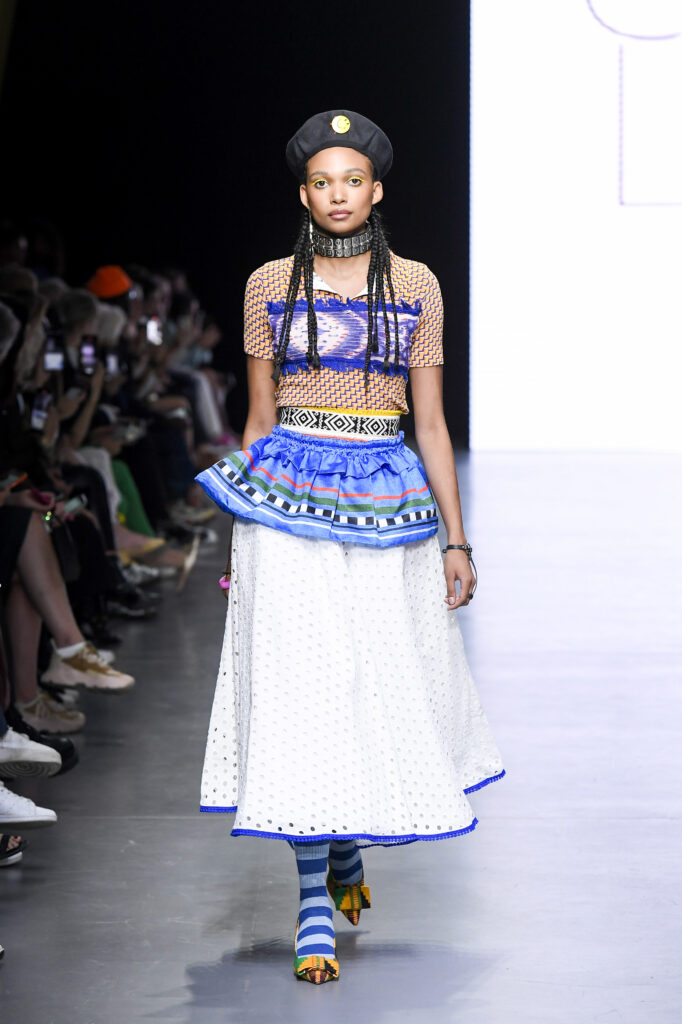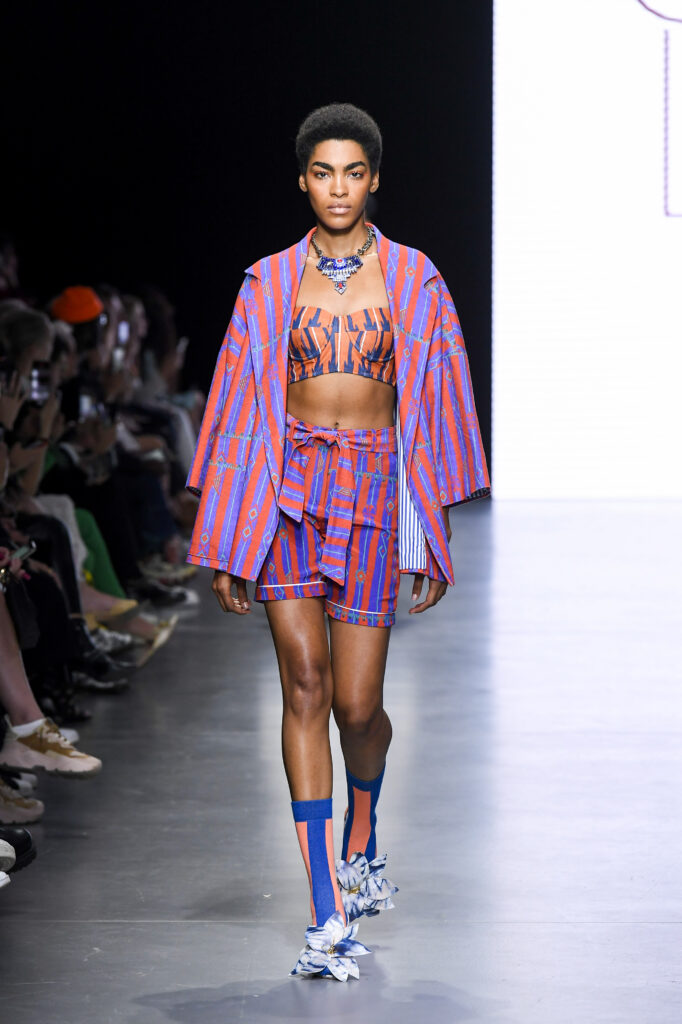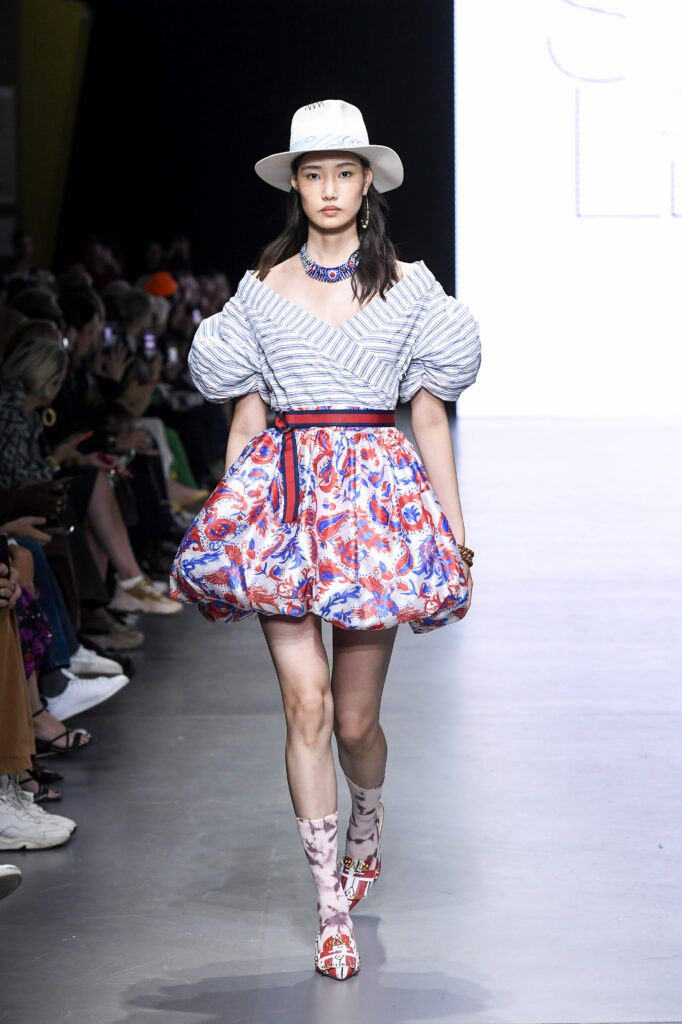 After the murder of George Floyd in 2020, Jean mobilized fellow designers, posing a question to the fashion chamber Camera Nazionale della Moda Italiana: Do Black Lives Matter in Italian fashion?

The Haitian-Italian designer has become one of fashion's biggest activists. Today, WAMI is the largest and sole national collective and incubator comprised of multicultural Made in Italy, with all designers hailing from migratory backgrounds representing and working toward the substantial multicultural transition of the Italian fashion sector.

According to a report by the Associated Press, Giorgio Armani, who helped launch Stella Jean in 2013, pitched in with textiles for the new WAMI capsule collections that were displayed. Conde Nast and European fashion magazine, nss helped to fund the production whilst the fashion council offered a venue for the show.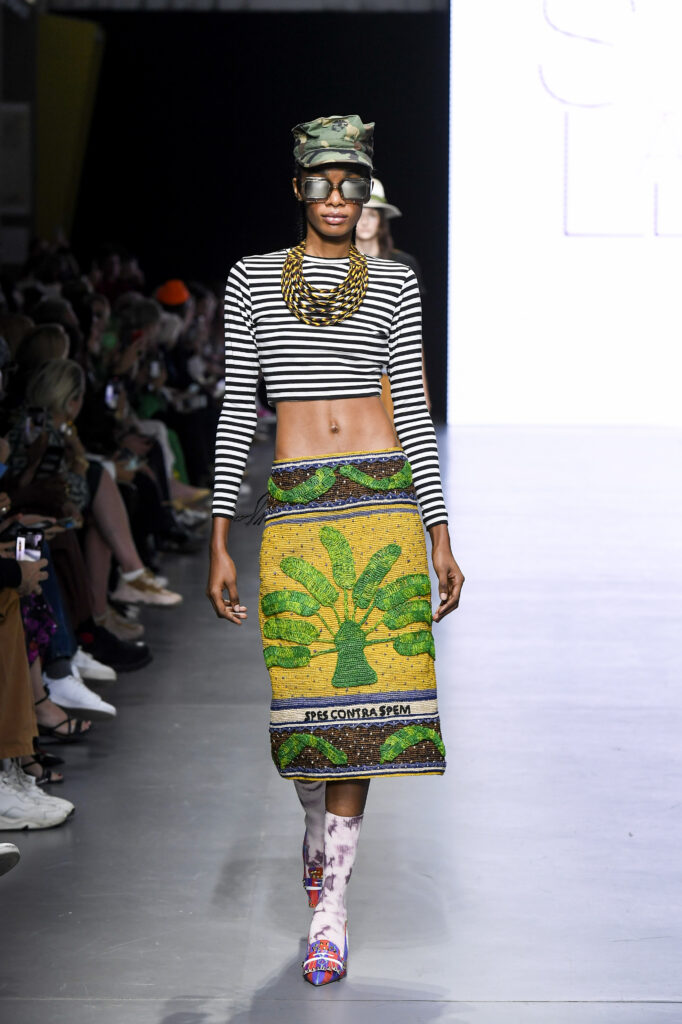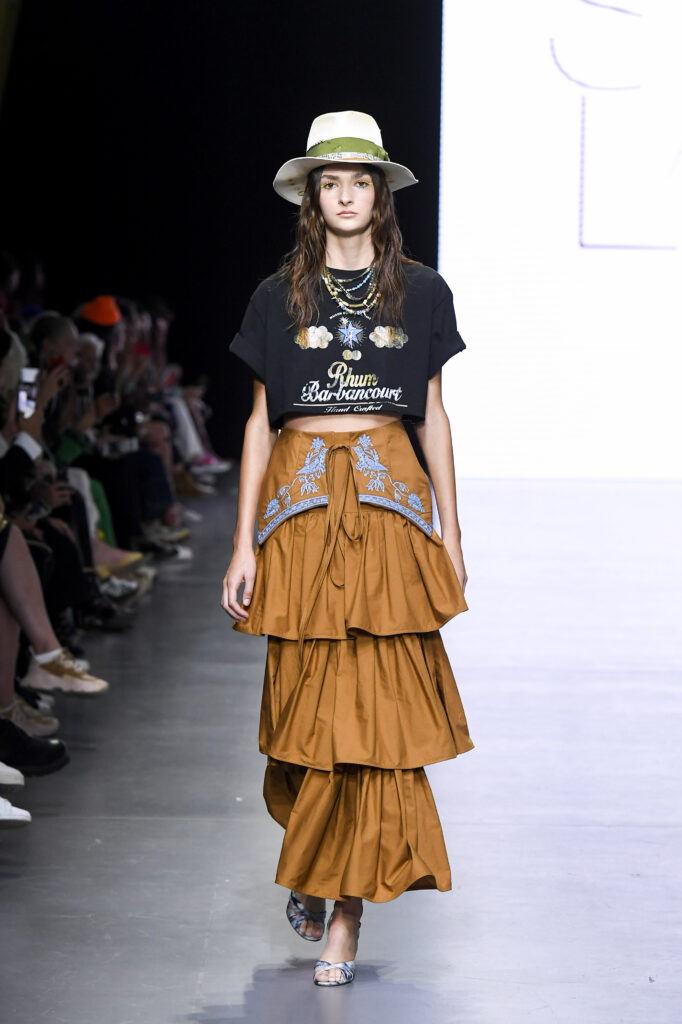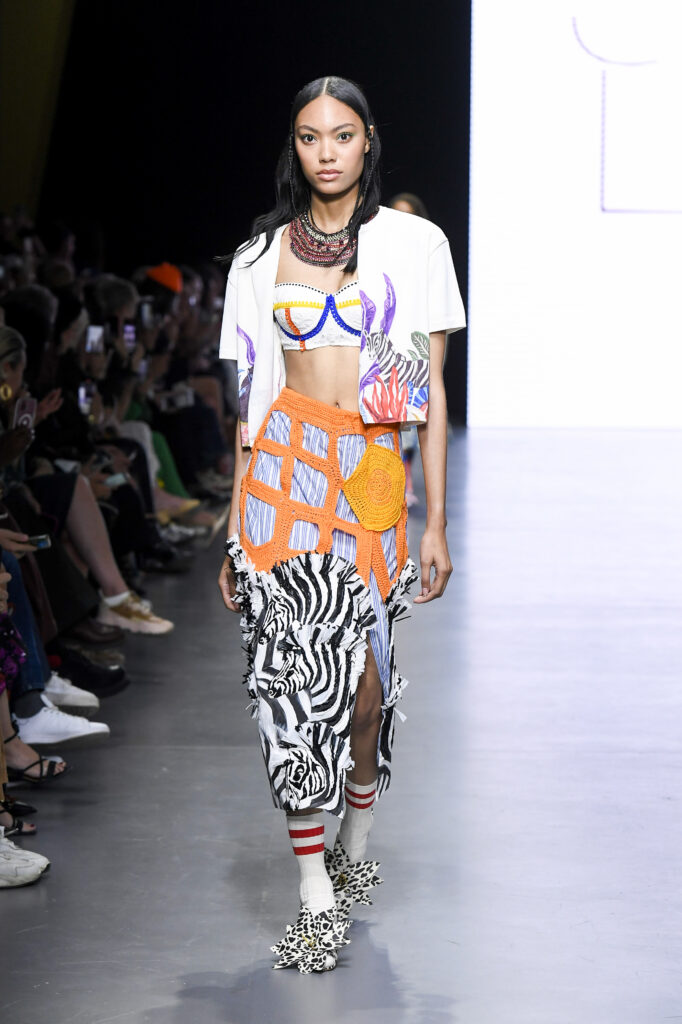 After the show, guests were visibly moved. "I felt a part of it," said sustainable couture and lingerie designer, Patience Torlowei, who was sitting in the crowd. After showing in Milan for the first time at a showcase hosted by the CNMI and Blanc magazine, "A Global Movement to Uplift Unrepresented Designers".

"I wasn't expecting this," said the Nigerian designer, shaking her head.  No stranger to violence, Torlowei often utters her country's troubled past through scenes of oil and diamond extraction and of war onto her glistening designs. Her work has been displayed, one of which is owned by the National Museum of African Art (NMAA) in Washington, D.C.; as the first piece of haute couture to enter the museum collection.

Milan Fashion Week returned with a renewed post-pandemic verve and hosted one of its most culturally diverse fashion weeks ever, both in terms of models and creatives. Spring Summer 2023 welcomed Maximilian Davis, as creative director of Salvatore Ferragamo, with a co-ed show and  Rhuigi Villaseñor, the Manila-born designer behind the Rhude brand at Bally.

But Is That Enough?

"We need to continue to be brave even when risks are involved," Jean exclaimed, surrounded by top Italian editors and Carlo Capasa, CNMI president.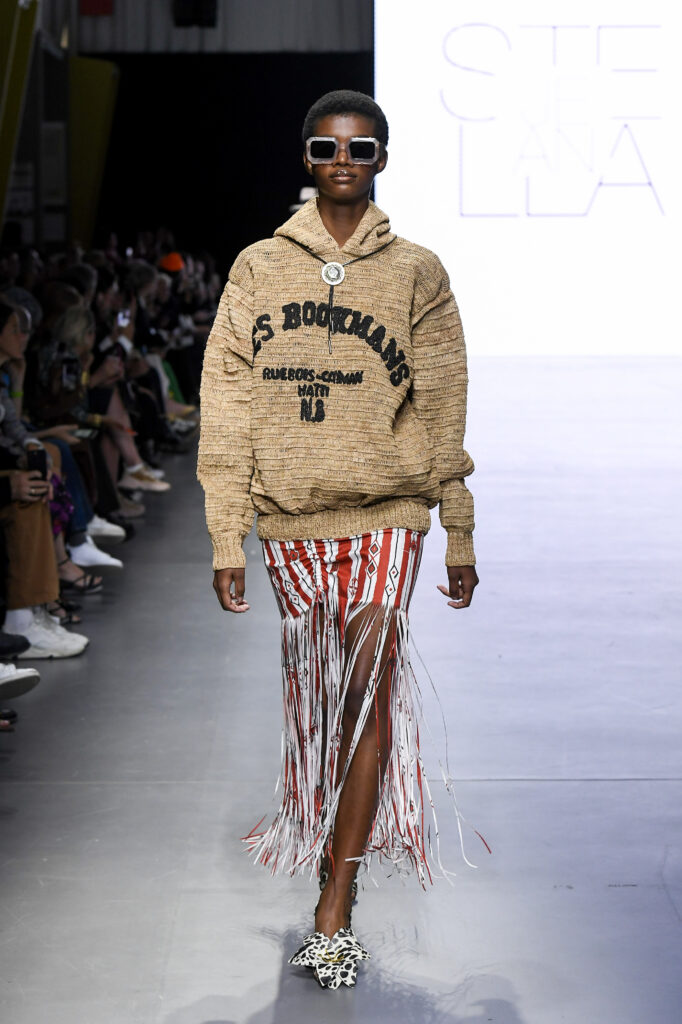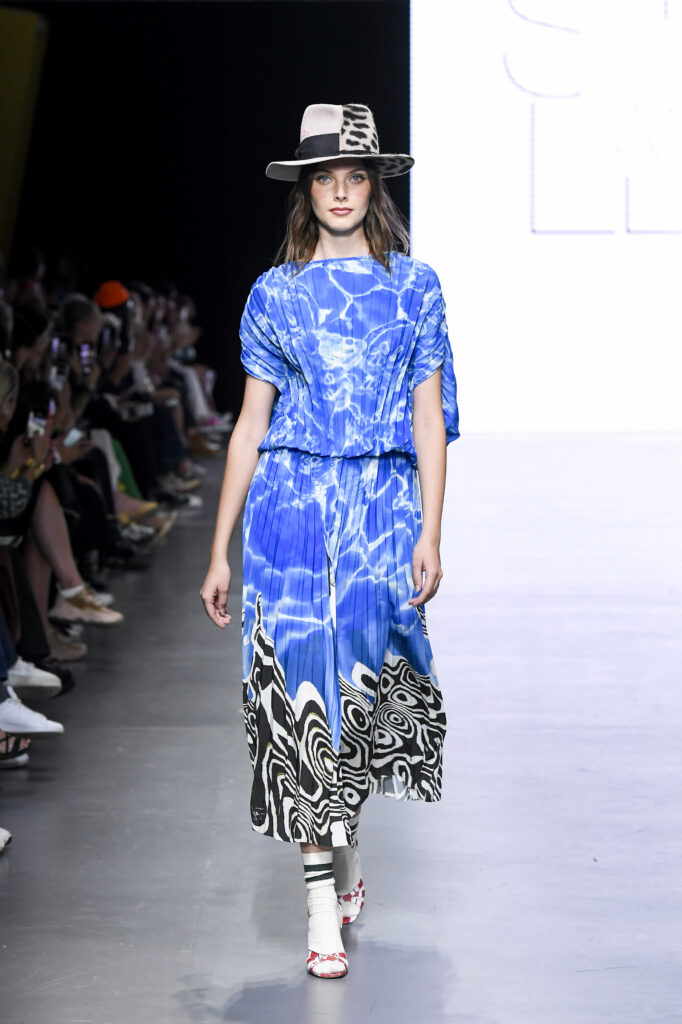 When asked if the organization was satisfied with the integration of minority talent onto the fashion calendar. Buchanan, the first Black creative director of a luxury goods house, hesitated and took a deep breath.

"We made a big leap because people were able to see it."