It was an absolute honour and pleasure to partner with The Prince's Foundation to create an open evening for parents, guardians, community group leaders, and educators from London-based secondary schools, at its training base in Trinity Buoy Wharf, to learn more about the Foundation's innovative arts-based learning opportunities for pupils and young people wishing to enter the creative industries.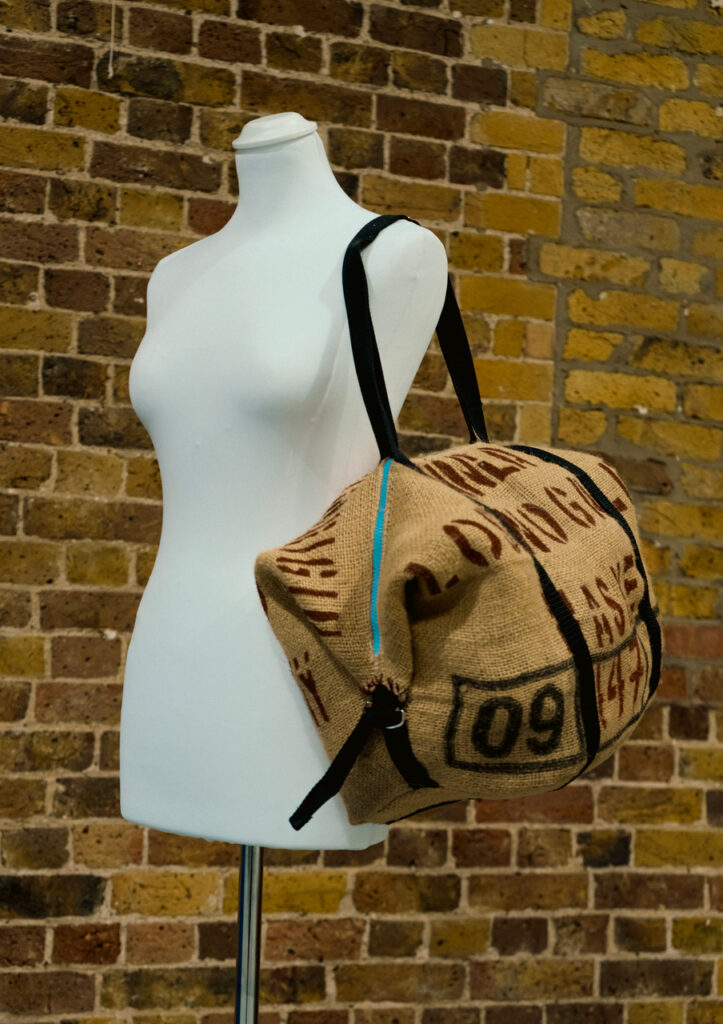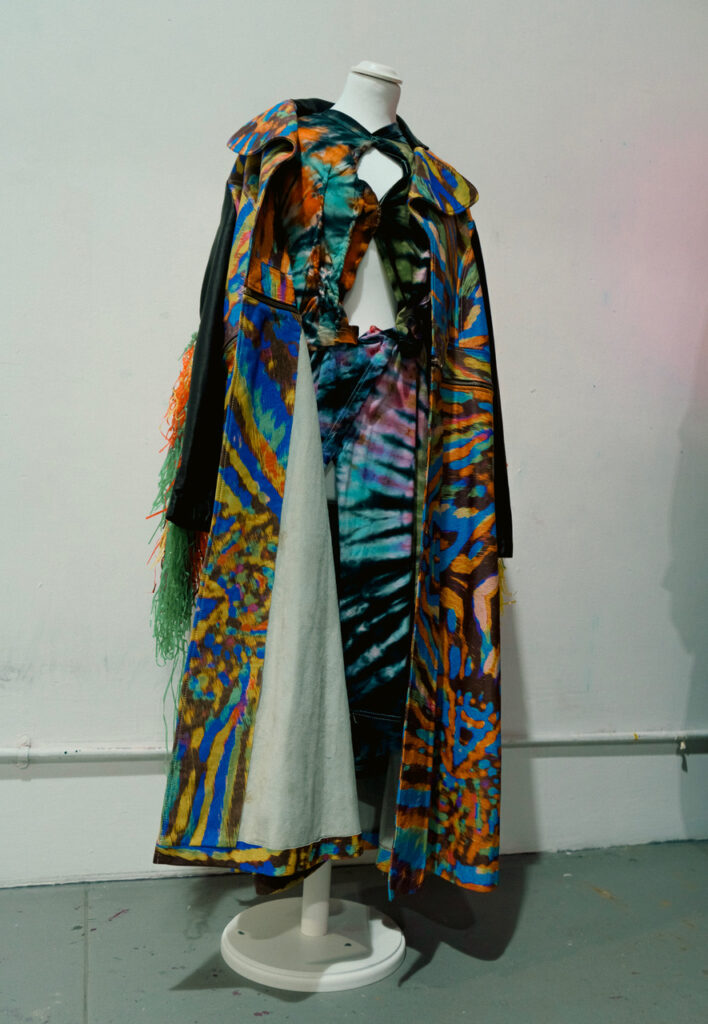 The event featured a networking reception followed by fascinating and personal talks from our guests of honour – celebrated businesswoman and renowned hair artist Charlotte Mensah, award-winning fashion and sustainability writer, Dana Thomas and The Prince's Foundation's Designer in Residence, Edward Mendoza – alongside presentations from The Prince's Foundation on the fully-funded education opportunities and progression routes available for secondary school pupils and leavers in sectors including textiles, applied arts, fashion market analyst, computer-aided design, and augmented reality specialist.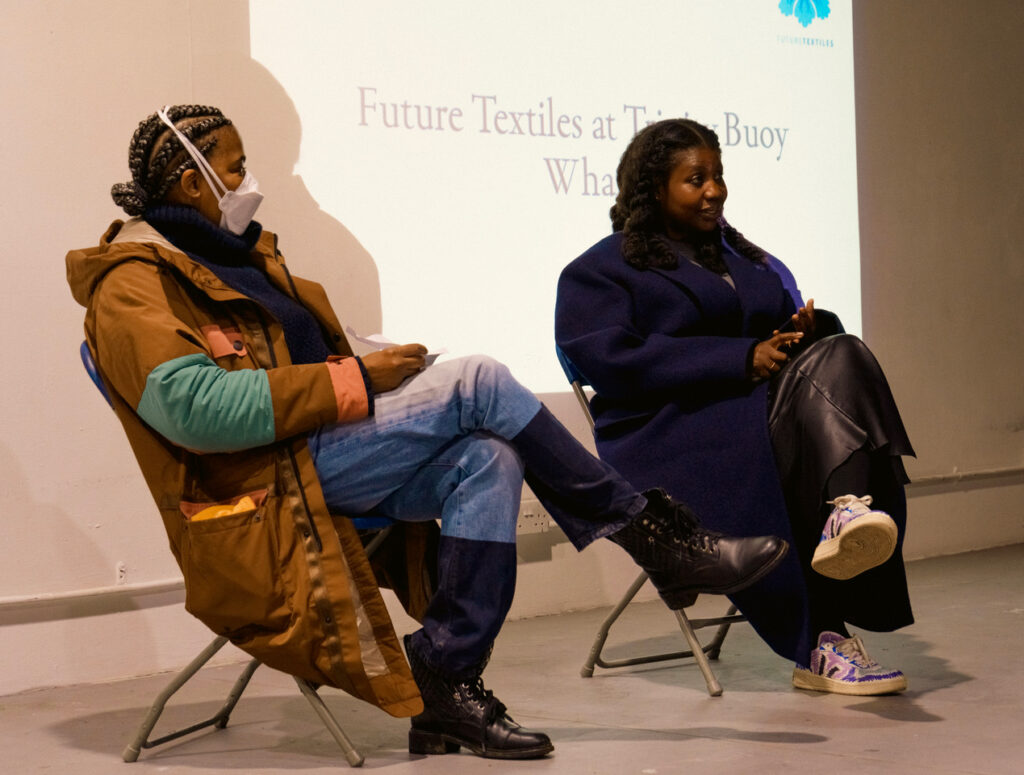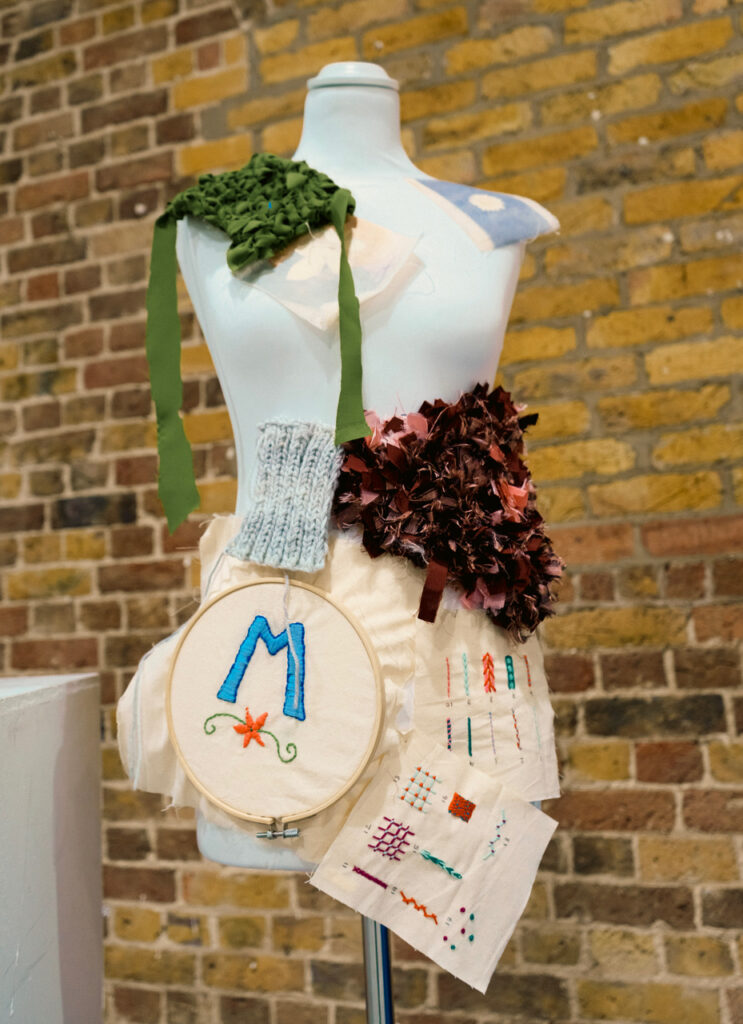 To learn more about The Prince's Foundation Future Textile Programme 2023 and to book sessions head over to The Prince's Foundation.