Want to drive the birth of a new medium? As brands and designers explore the emerging opportunities of the virtual universe fashion designers and artists, who can create real-time experiences, will be in high demand.
Fashion Minority Alliance is working with the V&A Museum on a complimentary Digital Fashion Design Course and are looking for young people aged 18-26, living in London, to take part in something that's both exciting and and that could lead to a financially rewarding career. This Pilot programme will teach 3D design skills for fashion and how to showcase digital collections on a virtual stage.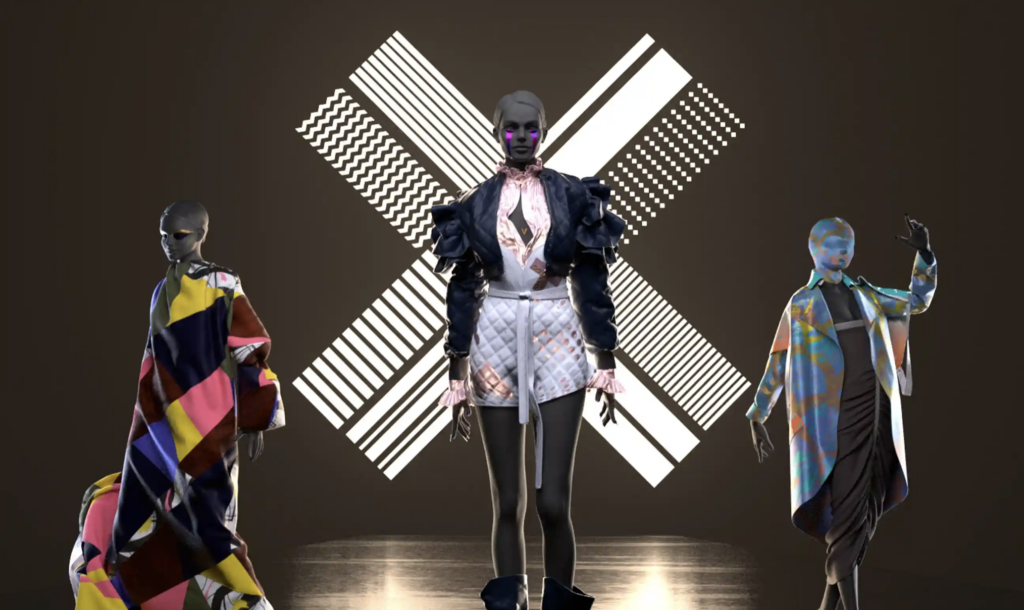 Who is it for:
This course is for emerging or aspiring fashion designers or people interested in a career in digital fashion or wanting to include digital garment design in their creative practice
The course will include:
Concept development for digital fashion
3D design technical instruction for Fashion
Getting started with digital pattern designing computer-aided-design software
Creative visualisation of your digital garments for virtual environments or social media
Branding/Marketing guidance and portfolio techniques
Talks from industry experts & mentoring sessions
What will be gained from the programme?
Experience and skills in the fashion design process
Development of your collaboration, communication, creative and critical thinking skills
Content for your digital or physical portfolio
An opportunity to showcase your digital creation at a V&A Museum event
Timeline:
Apply by midnight 27th February 2023
Participant selection: 1st March
Course: 10 sessions between 9th to 30th March
Session dates:
On-site sessions at the V&A: 11, 18 and 25 March (11.00-16.30)
Online evening sessions: 9, 14, 16, 21, 23, 28, 30 March (18.00-20.00)
Eligibility:
We are looking for young people aged between 18-26 who live in London and:
Are committed to attend of the sessions
Have a basic knowledge of pattern design
Have a computer that can run a 3D Design software
Available for a 20 minute call on 1st or 2nd March
Applications will be considered by a member of the V&A staff, a fashion industry expert and a team member of the Fashion Minority Alliance.
Successful candidates will be invited to an online interview on 1st or 2nd March.
Applications should be completed here: https://forms.office.com/e/h3hLnbhiNP
Virtual Fashion is the new black. With digital fashion expected to be worth  $50 billion for gaming uses alone there will be countless opportunities for designers who understand the benefits of the technology early.