Armed with gameplans for inclusivity: Victoria's Secret.
Instead of drowning in a sea of performative efforts and lack of awareness like some of its rival brands, Victoria's Secret is possibly poised for a reboot. Better late than never, the brand made its first lasting D&I commitment in May, by debuting an online marketplace: VS&Co Lab aimed at levelling the playing field for women entrepreneurs of colour and female-led brands with sustainable initiatives. Listed in the curated selection are BIPOC swimwear labels BFyne, Riot Swim, Agua Bendita and Ochie Swim. Launched in 2013, BFyne is a 'love letter to Africa' by founder Buki Ade. Ade,  a spokesperson for diversity, curated an all-Black runway for Miami Fashion Week '21. 
With allys like Ade Victoria's Secret is entering this new playing field armed with a game plan. CEO, Martin Waters' statement about the brand's iconic Angels no longer being 'culturally relevant,' was cemented in its last Valentine's Day campaign, Love Cloud. It fuelled the brand's new ethos of celebrating diversity, in front of the camera, by featuring people of colour, diversely abled models and plus sized women. The dynamic cast included Sofia Jirau, Puerto Rican model with Down Syndrome, transgender Brazilian model Valentina Sampaio and indigenous firefighter Celilo Miles among 14 others. An upcoming partnership with plus-size lingerie brand Elomi and the brand's second-ever Mother's Day campaign serve to strengthen recent claims.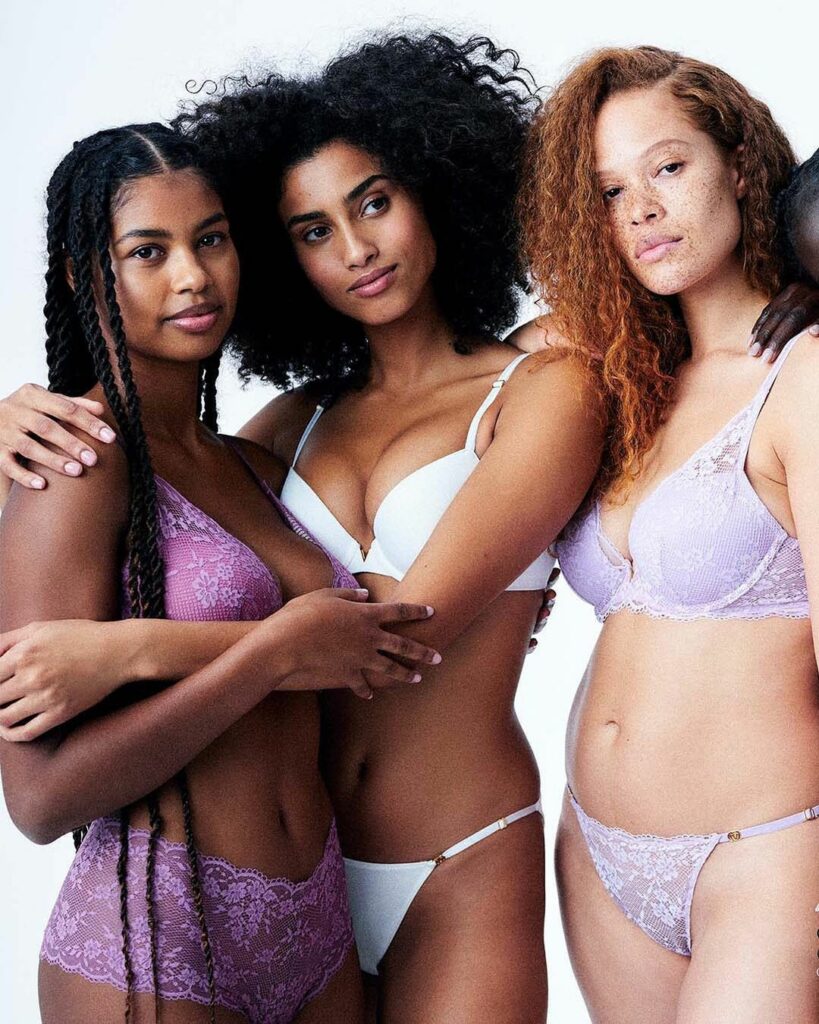 Since disengaging from parent company, L. Brands, last August, new management has made several attempts to patch up a shredded reputation. The VS Collective, social-activism challenge 'Pink with Purpose,' and the launch of a size-inclusive, genderless tween brand, Happy Nation – together substantiate the comeback from a marketing perspective. Capitalising on these moves led to a 25% increase in brand sales in 2021, crossing revenues of $6.78 billion, in comparison to the previous year's $5.4 billion, as reported by WWD.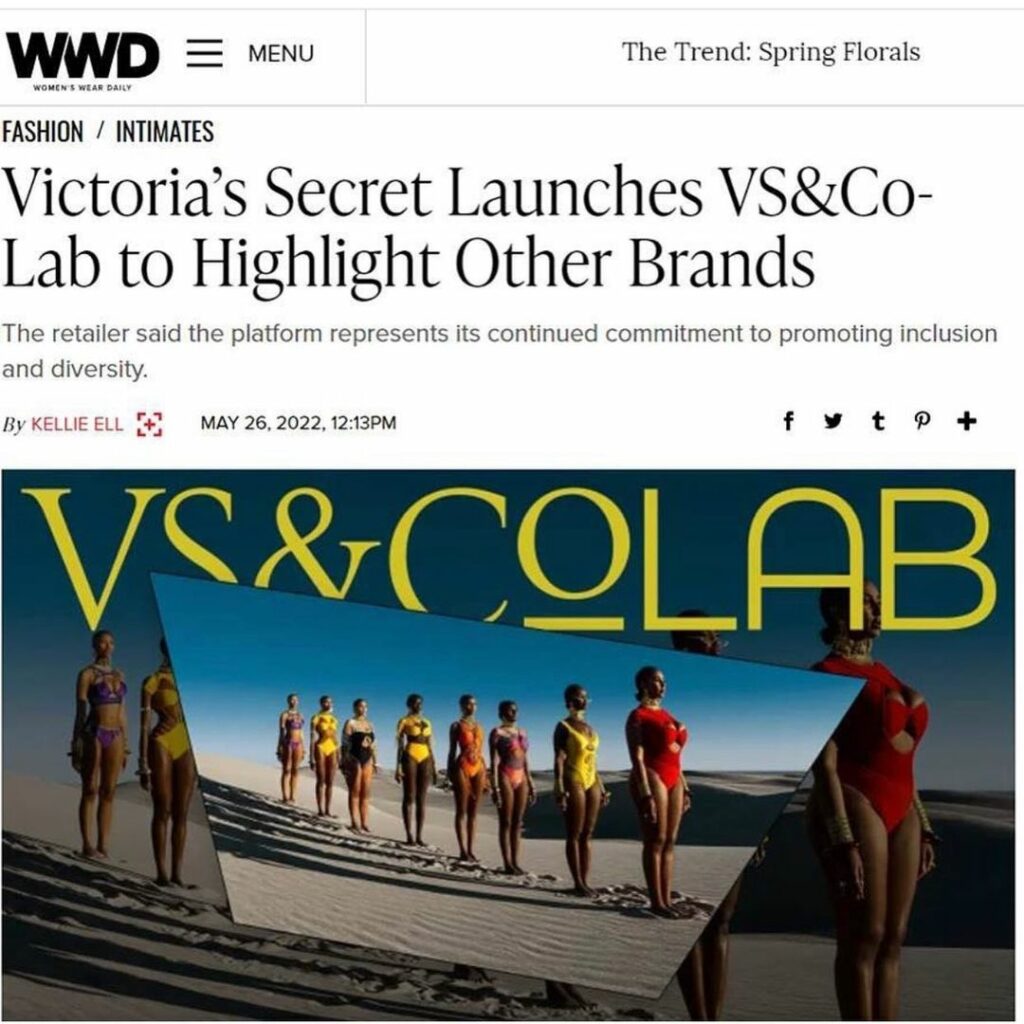 Waters believes that the brand's 'haters have gone away' while some outsiders question these moves as token diversity. Be it overly sexualising pregnant models or a lack of follow-through on size-inclusive marketing, Victoria's Secret faces an uphill battle in brand credibility which was highlighted by The Lingerie Addict, Cora Harrington, who tweeted: "Any rebrand without a size expansion is DOA (dead on arrival)."
Whether this is a brief moment of performative activism or part of a long-term inclusion and diversity strategy Victoria's Secret seems to be echoing a rising trend in the fashion industry: public DE&I commitments, internal corporate representation, brand-led incubators for BIPOC communities and a shift from story-selling to statistics. Many systemic barriers to equality are crumbling under  changing value systems. A 2021 McKinsey survey reported that 45% of Americans, (approximately 100 million), agree that companies should pledge to support BIPOC-owned brands and vendors, and 68% say social values shape their shopping choices.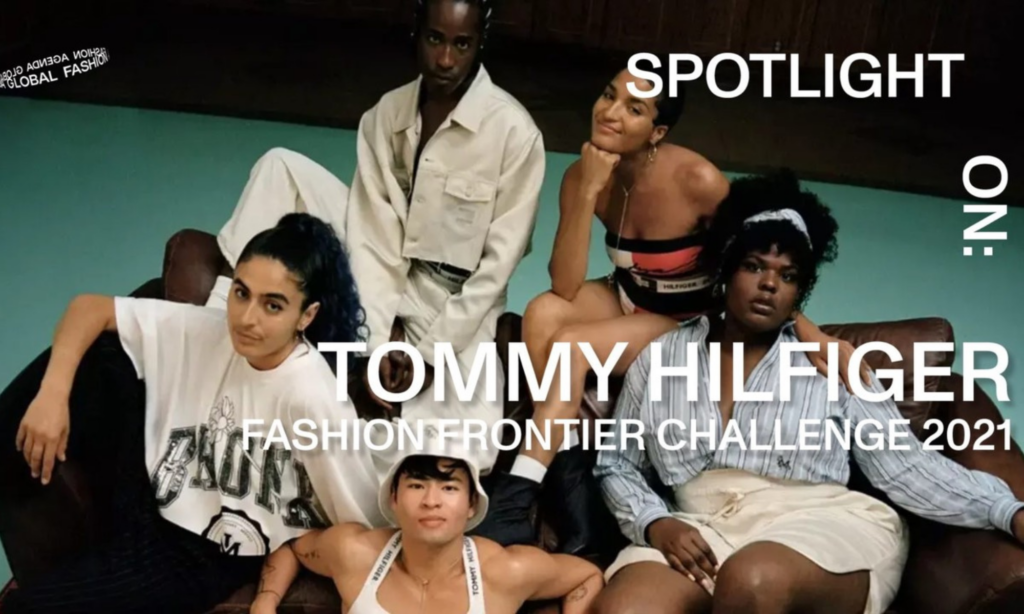 American brand, Tommy Hilfiger, was at the frontier of walking the talk of the industry's revolution, by not only launching its adaptive clothing line back in 2015 but by taking strides in parallel to the #BLM movement. In July 2020, the People's Place program was launched to advance minority representation in the industry, with an initial annual funding of US$5 million dollars. Mimicking the spirit and name of Tommy Hilfiger's first store, from 1969, this initiative stands on three pillars of purpose: partnerships, career access and industry leadership. In a recent play, the program teamed up with Harlem Fashion Row, for the New Legacy Challenge – a competition for designers of colour lacking capital and opportunity. Clarence Ruth, of denim brand Cotte D'Arms, was announced as the winner in March, receiving $20,000 and a chance to co-design a capsule with the brand's internal team. Its TH Fashion Frontier Challenge along with its Number 9 Commitment, which is donating US$10 million over the next four years to non-profits to aid the pipeline of BIPOC talent in the industry, are testament to its leadership in the diversity and inclusion space.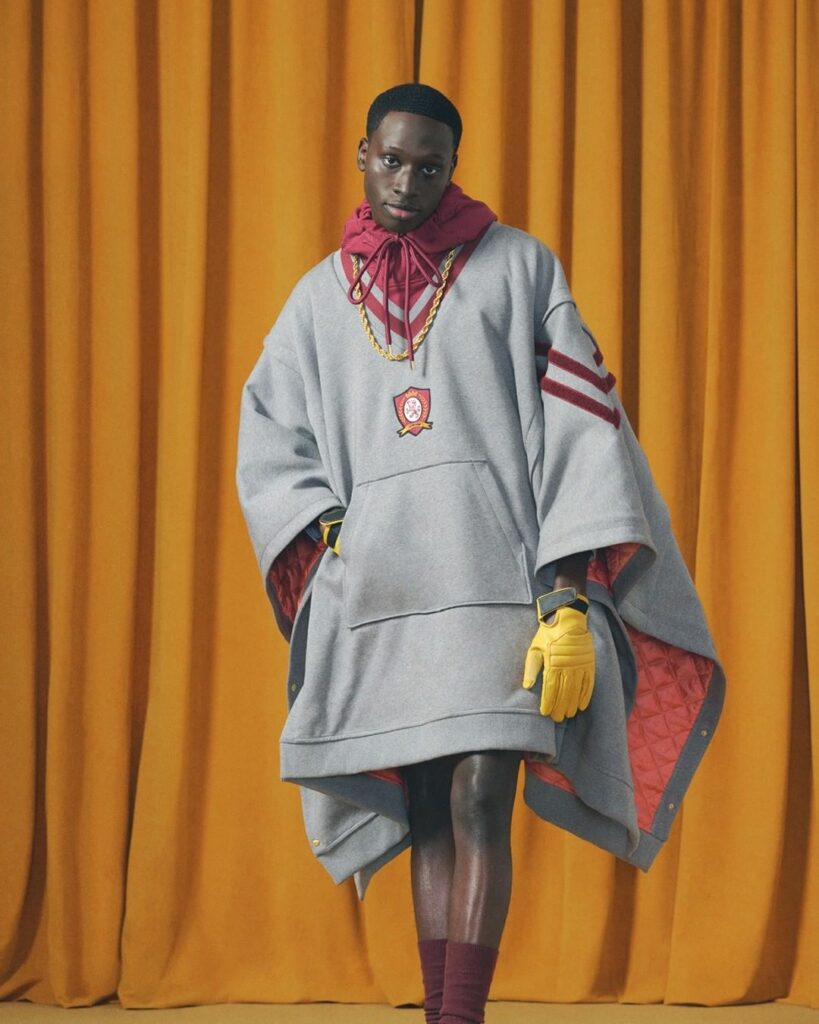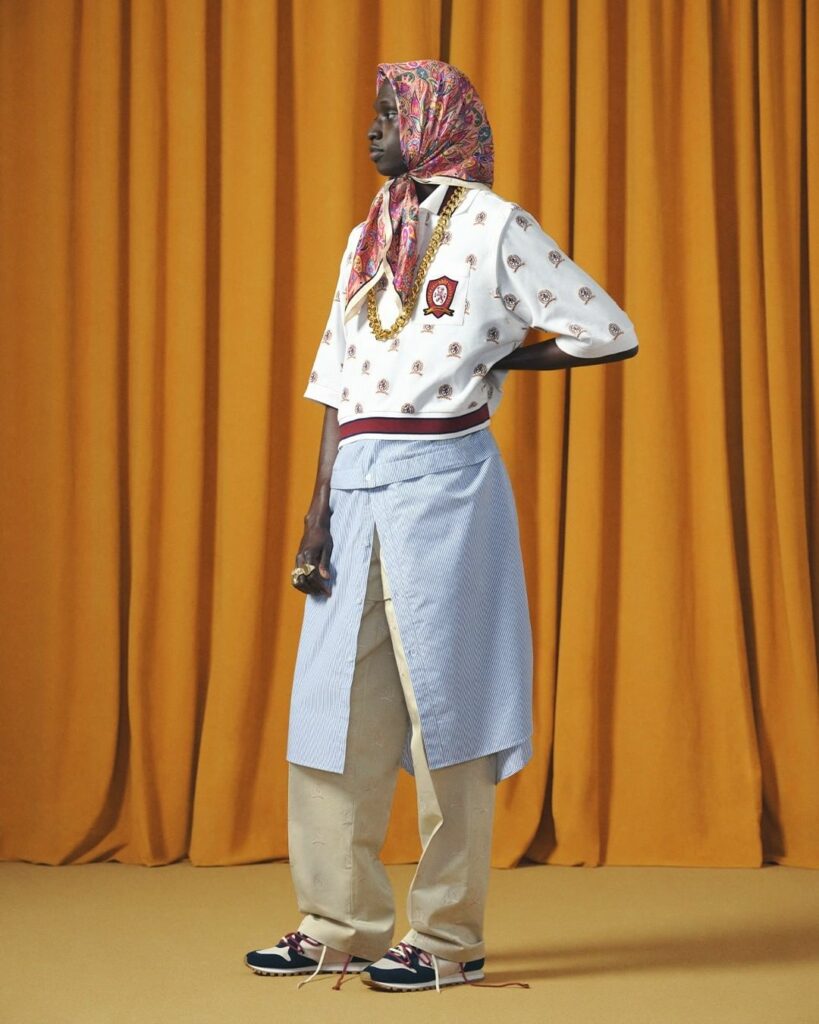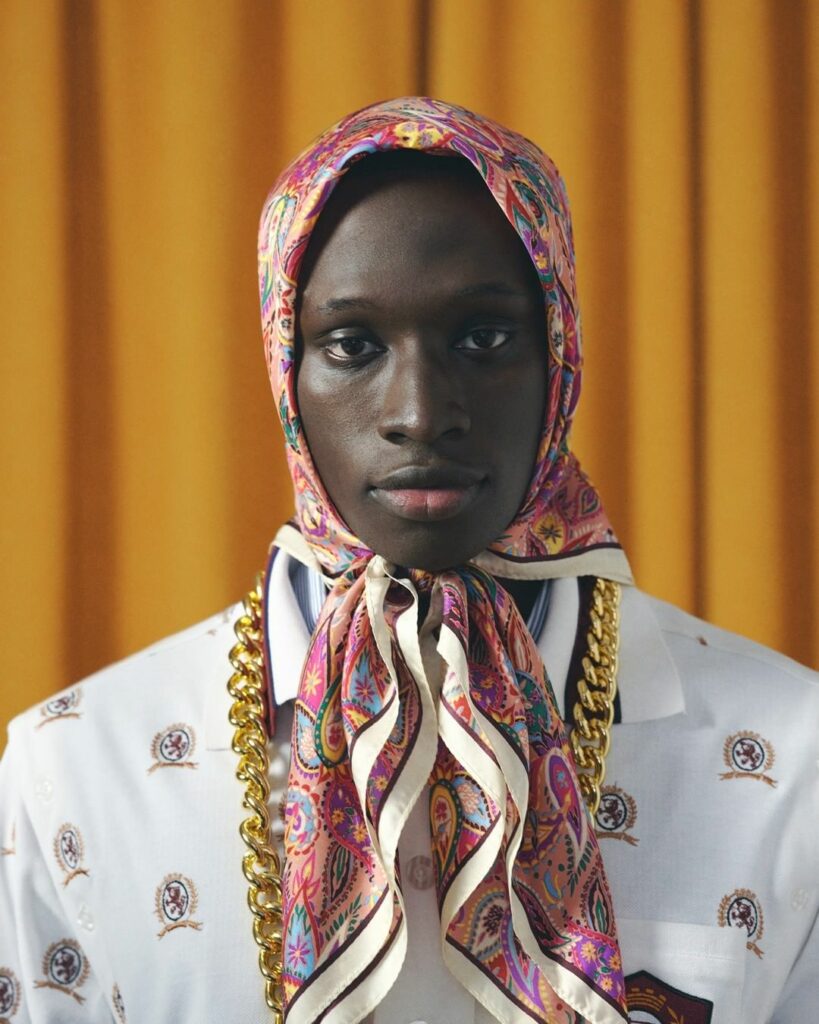 2022 marks the second run of Saks' emerging designer accelerator, The New Wave; where six out of eight participants are BIPOC-owned labels, including Undra Celeste of Guyanese lineage and Cameroonian designer Claude Kameni. Meanwhile Adidas' S.E.E.D (School for Experimental Education in Design) graduates, from the class of 2020, will transition into roles at its headquarters as the class of '22 initiates young BIPOC women.
With similar intentions of cultural allyship, beauty market leader, Sephora, joined the 15 Percent Pledge, intending to increase BIPOC brands in its merchandise assortment. In June 2020, Sephora listed 8 Black-owned beauty labels and pledged to more than double that figure by the end of 2021. Through its Sephora Accelerate, an incubator for BIPOC labels, brands including African-grown 54 Thrones, hemp-based Imania Beauty and colour inclusive Hyper Skin were introduced into the Sephora portfolio. This year, finding abode will be niche names such as Mango People, Lion Pose and Basma Beauty among others. 
The 15 Percent Pledge is a non-profit, by stylist Aurora James, that was born during the #BLM movement. The scheme requires commitments from retailers willing to dedicate 15% of their shelf-space to Black-owned brands. Advocating for action instead of tokenism the signing of the pledge means quarterly audits and the possibility of termination for non-compliance. To date, 28 companies have collaborated with James' efforts including Bloomingdales, Gap, Nordstorm, Kith and Matchesfashion among other signatories.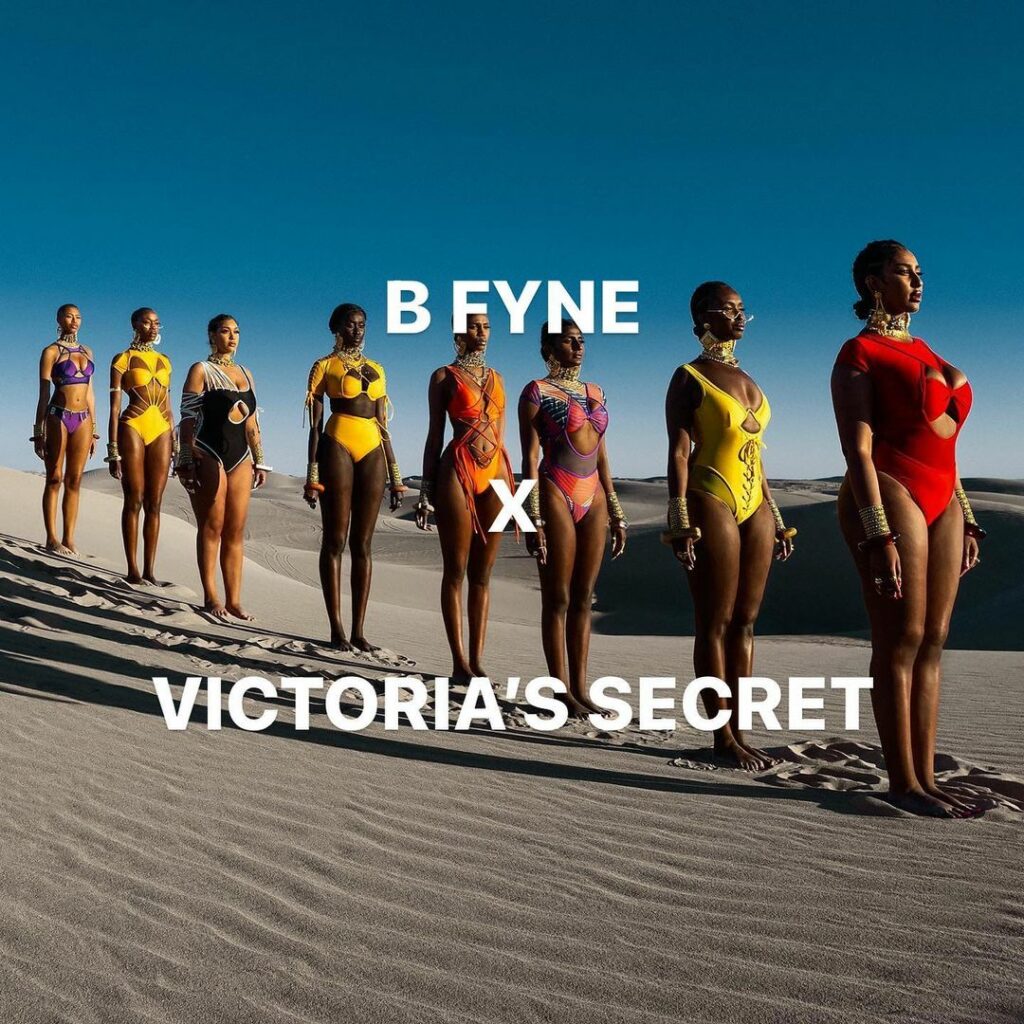 Beyond these 'revolutions,' most fashion and media companies dutifully offer up a platter of BIPOC talent every Black History Month and AAPI Heritage Month with a plethora of call-to-action listicles on 'Best Black/AAPI Brands to Buy.' Many believe this is a start to levelling the playing field while others, including Fashion Minority Alliance, believe topical recognition month listicles create 'otherism' which supports tokenism. Although small BIPOC-led labels welcome the thought of cyclic spike in numbers and press, the reality is many see very little uptick in business. The concept of buying from an underrepresented brand and ensuring diversity, equality and inclusion in a business, can only be achieved through prolonged, real and daily advocacy of these pillars until race, age, gender, class, religion, sexuality and ableism are insignificant when making decisions.