Fashion Futures Job Roles
The Jobs Role Hub is the centralised home to an A-Z Directory of the careers to be found in the fashion and associated industries. It is an open access knowledge-sharing platform designed to help guide and unpack the myriad of roles across the industry function that makes up working in the fashion, beauty and creative eco-system.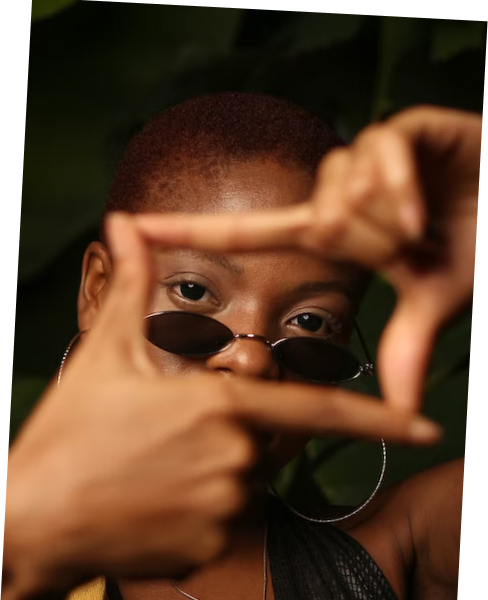 Explore job roles
To improve your chances of securing the best pathway for you find out more about the job roles and discover what it takes to begin your journey towards a position.
If You'd Like To Speak To Us Directly ...
Want to chat? Reach out to us and we'll be happy to answer your questions.
Contact Us